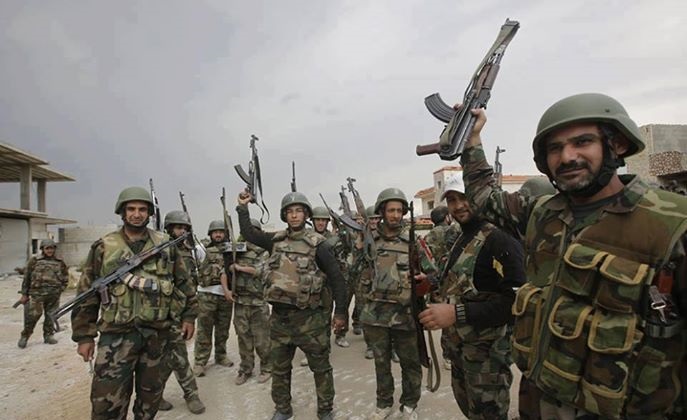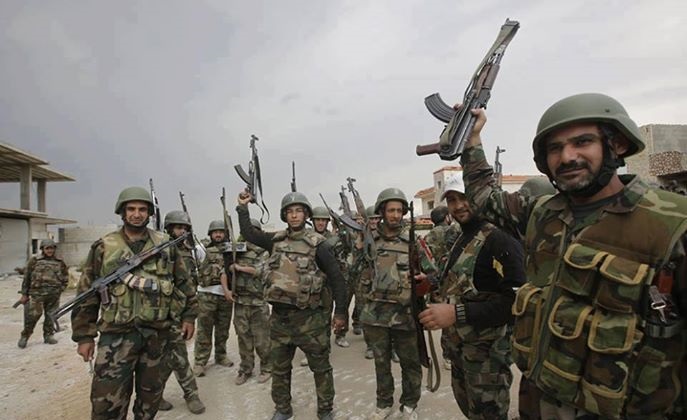 The Syrian army restored security and stability to the areas of al-Husseinyeh and al-Dyabyeh in Damascus Countryside, SANA reported.
The Syrian army eliminated the last of the terrorists' gatherings and hideouts in these towns that lie southern Sayyeda Zainab area.
A military source said that large numbers of terrorists were arrested and their weapons and ammunition were confiscated, in addition to dismantling explosive devices planted by the terrorists in the towns.
The Syrian military also destroyed terrorist groups' hideouts in the villages of Tal al-Samn, al-Teira and Tafas in Daraa countryside, killing and injuring a number of terrorists, among them terrorists from Jordan and Saudi Arabia.