Syria
Syrian Army cuts strategic supply road for rebel forces in East Ghouta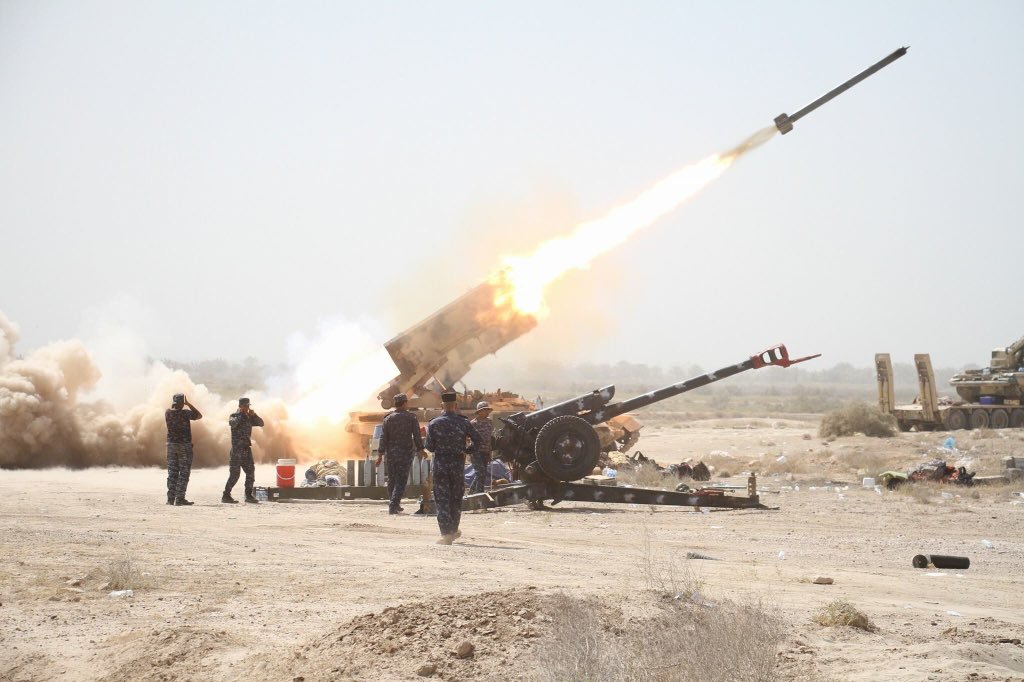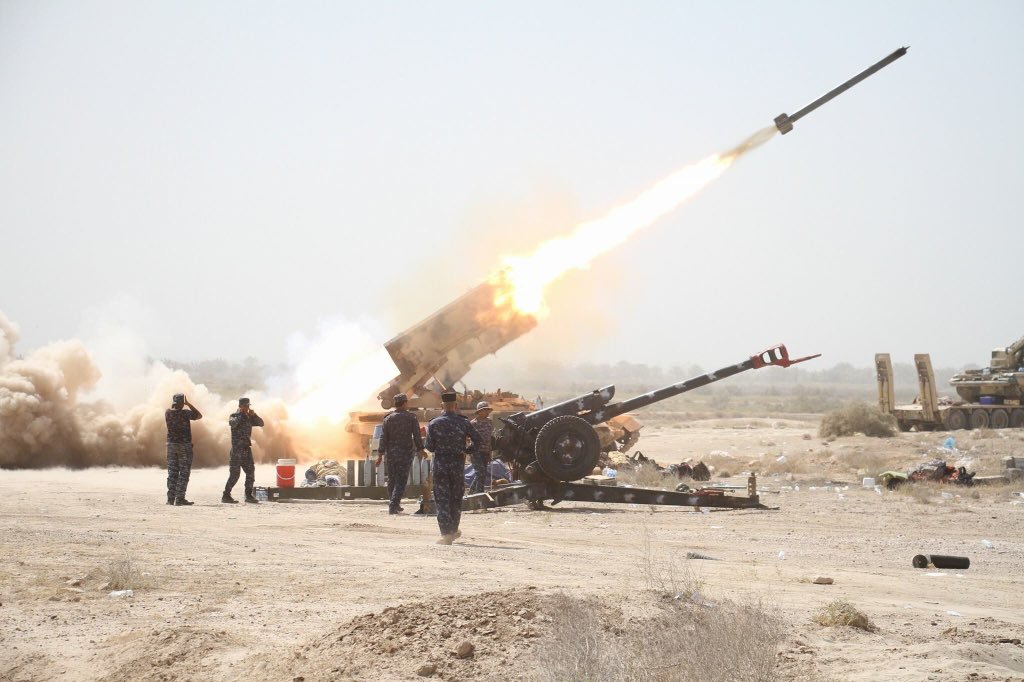 The Syrian Arab Army (SAA) continued their large-scale advance in the East Ghouta region of rural Damascus on Sunday, targeting the Islamist rebel defenses near the villages of Autaya and Nashabiyah.
Led by the 105th Brigade of the Republican Guard and Palestine Liberation Army (PLA), the Syrian Arab Army managed to cut Jaysh Al-Islam's most important supply line to the village of Nashabiyah after an intense battle on Sunday that stretched for several hours.
According to an Al-Masdar field correspondent, the Syrian Arab Army seized more than 200 meters of territory near Nashabiyah on Sunday, killing and wounding over 20 enemy combatants in the process of their advance.
With Jaysh Al-Islam's supply to Nashabiyah cutoff, the Syrian Arab Army will take the opportunity to storm the village and seize the remaining farms near the small town of Autaya.