Syria
Syrian Army Declares Official Control over Eastern Ghouta Towns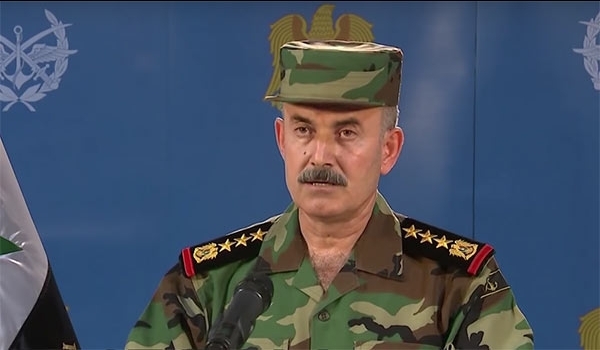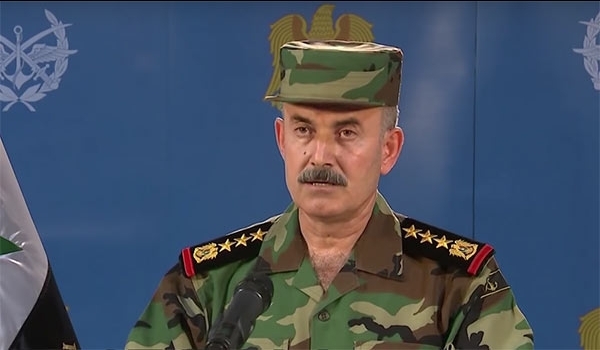 Chief of the General Staff of the Syrian Army Ali Mayhoub announced that his troops have established full control over all Eastern Ghouta towns and villages in the Eastern countryside of Damascus city.
"The army has killed or injured hundreds of terrorists and destroyed their headquarters, gatherings, weapons, workshops of cannons and missiles, while other units are carrying on their combat missions around Douma to save it from terrorism," the commander added.
For the first time since the start of the war, the army is in full control of several towns in the Western part of Eastern Ghouta.
Following the departure of the last batch of militants and their families, the army entered the towns of Zmelka, Jobar, Ein Terma and Arbin today and seized control over all the areas that were previously under the control of Faylaq Al-Rahman and Tahrir al-Sham Hay'at (the Levant Liberation Board or the Al-Nusra Front).
With these areas under their control, the army will now shift their attention to the Jeish al-Islam held town of Douma.
Military sources said on Saturday that the army opened 4 safe corridors in Jisreen, Hammouriyeh, al-Wafedeen Camp and Harasta to secure the exit of civilians besieged by the terrorist groups in the Eastern Ghouta area.
The sources further said that another corridor was opened in Arbin on Saturday to evacuate terrorists and their families from Ein Terma, Zmelka, Arbin and Jobar and transport them to Idlib province.
Six groups of militants and their families have already left for Idlib.
A sum of 128 buses carrying 7,003 people, including 1,243 terrorists from Jobar, Zmelka, Arbin and Ein Terma in Eastern Ghouta, headed for Idlib under the supervision of the Syrian Arab Red Crescent (SARC).
The source went on to say that over 143,000 people left Eastern Ghouta for safe regions that are under the army's control via safe corridors till Thursday night.