Syria
Syrian Army 'destroyed' 23,000 terrorists in 2018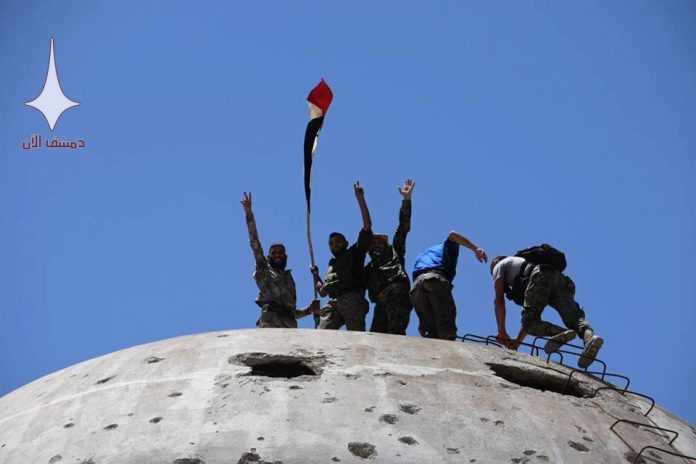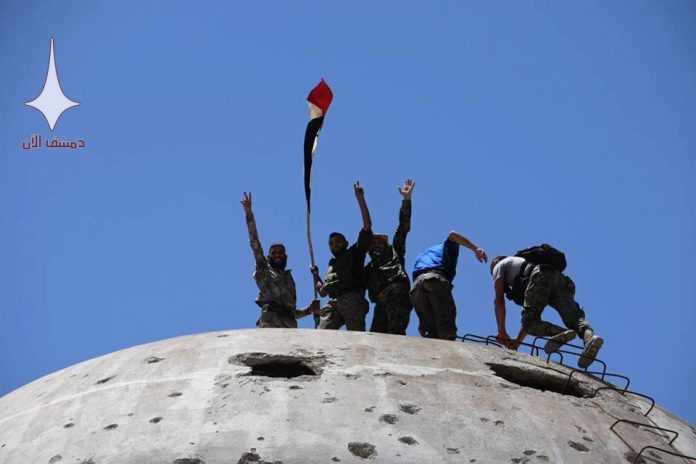 Syrian troops in 2018 destroyed 23,000 militants in Syria and liberated 387 settlements, Head of the Russian General Staff Valery Gerasimov said on Wednesday at a briefing for foreign military attaches.
According to him, this year, Syrian government troops, who had gained considerable combat experience under the leadership of Russian military advisers, successfully carried out operations to take control of the Eastern Ghouta, Homs and southern de-escalation zones.
"At the same time, more than 23,000 militants have been destroyed. 387 settlements have been freed from radical Islamists," Gerasimov said.
Gerasimov noted that during the liberation of settlements, the main condition was not to have civilian casualties, therefore, operations were carried out without the use of military force.
"The decisive role was played by the Russian Center for reconciliation of the warring parties. During operations, over 230,000 people were taken out of de-escalation zones through specially created humanitarian corridors," he explained.
At the same time, according to Gerasimov, it was possible to avoid casualties among civilians and members of groups of moderate opposition.
Militants voluntarily surrendered 650 weapons and military equipment. In addition, more than 40,000 members of the armed groups of the "moderate" opposition joined the government forces.