Syria
Syrian Army destroys ISIS HQ in eastern Syria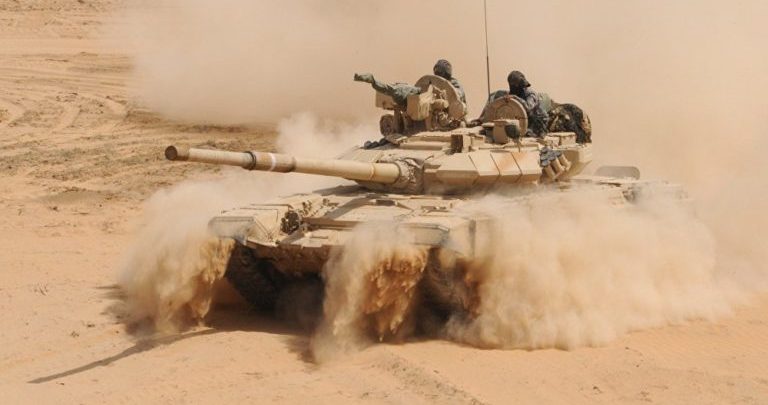 The Syrian Arab Army (SAA) destroyed ISIS headquarters in the eastern countryside of the Homs Governorate this week.
According to a report from eastern Syria, the Syrian Arab Army stormed the Islamic State's positions north Al-Sukhnah, resulting in heavy casualties for the aforementioned terrorist group.
The report said the Syrian Arab Army was storming the terrorist group's headquarters, which was later destroyed during the attack.
A source from the Syrian Arab Army told Al-Masdar that they have been intensifying their attacks north of Al-Sukhnah after the Islamic State carried out several ambushes along the Sukhnah-Deir Ezzor Highway.
Previously, the Syrian Arab Army carried out a successful operation to clear out the Islamic State cells west of Al-Mayadeen city; this would later prove important, as it limited the terrorist group's activities in the Deir Ezzor Governorate.