Syria
Syrian Army Destroys Terrorists' Positions in Idlib, Hama Provinces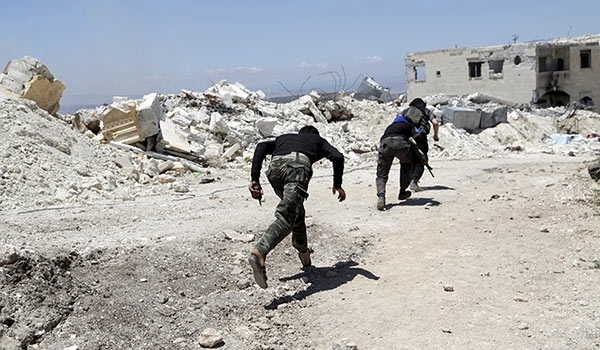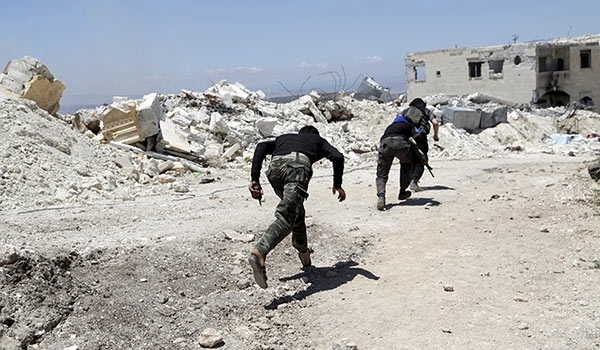 Farsan al-Haq and al-Izza terrorist groups sustained heavy casualties and losses in the Syrian army's military operations in Idlib and Hama provinces.
The military positions and gathering centers of terrorists were targeted and destroyed by the Syrian army in Kafr Roma village in Idlib province and Zaka village in Hama province.
Scores of militants were killed and injured in the Syrian army attacks on their positions.
In relevant developments on Tuesday, the Syrian army and popular forces continued their advances in Idlib province, and destroyed the militants' command centers and military hardware.
The Syrian troops destroyed the command centers and heavy military equipment of the terrorists in Abu al-Dhohour, Saraqib and Tamanna towns in Idlib province.
At least 33 senior militants were killed in the army attacks on the terrorists' command centers.
The Syrian army also destroyed the TOW missile launching platforms of Farsan al-Haq terrorists near Kafr Nabl town in Idlib province.