Syria
Syrian Army Dispatches Convoy of Fresh Forces to Eastern Homs to Face ISIL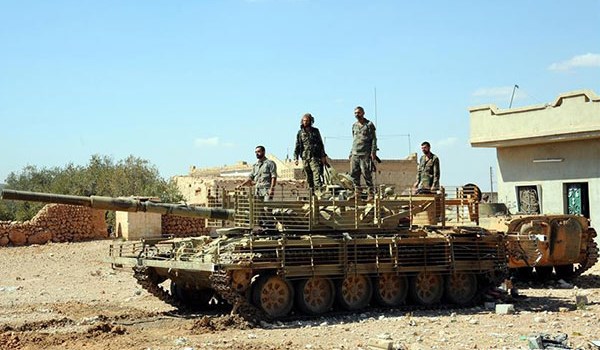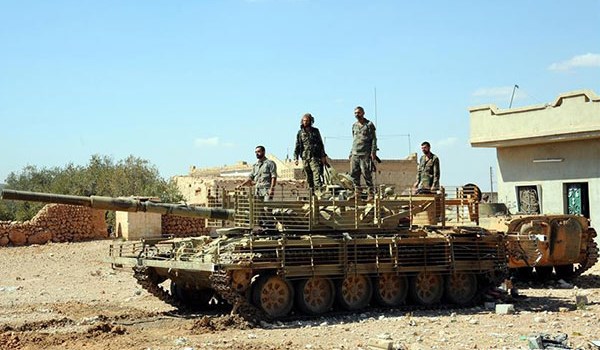 A large convoy of Syrian Marines left the coastal province of Lattakia for the Eastern part of Homs province to drive ISIL terrorists out of the region, a Syrian journalist reported on Friday.
Bashar Osman reported that the Syrian Marines left Lattakia for Eastern Homs, as they join the Syrian Army in their battle to retake the territory they lost near the strategic town of al-Sukhnah.
Video footage of this convoy leaving Lattakia was released by Osman, showing several vehicles filled with marines traveling through a small village.
In relevant developments on Thursday the army forces won back control of two villages of Tal Shahab and al-Lujj in the Eastern parts of Job al-Jarah in Northern Homs.
They also killed 20 terrorists during the clashes and wounded 13 others, smashing several of their military vehicles and equipment.