Syria
Syrian Army Engages in Clash with US-Backed SDF in Deir Ezzur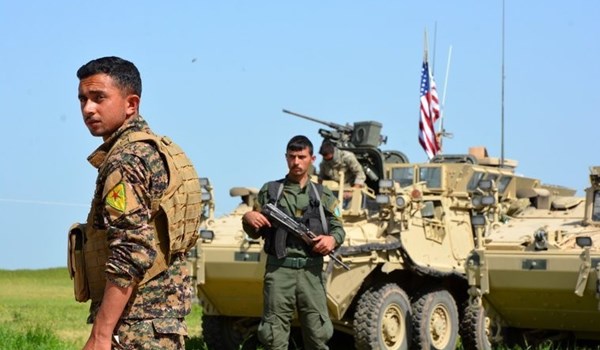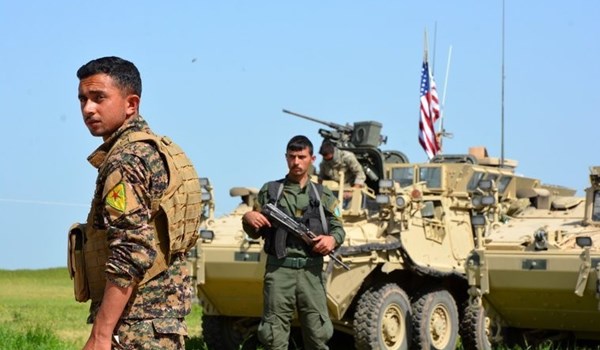 Pro-government and militant-affiliated media in Syria reported heavy clashes between the Syrian army and the US-backed Syrian Democratic Forces (SDF) in Eastern Deir Ezzur.
The Arabic-language al-Watan newspaper reported that the army forces and the militants of the so-called Military Council affiliated to the SDF engaged in fierce clashes on both banks of the Euphrates river in Eastern Deir Ezzur.
It added that the SDF targeted the Syrian army positions in al-Hajaneh and al-Jisr checkpoint with heavy machine-gun fire from the town of Zabyan in Eastern Euphrates. The army troops responded with attacks on their strongholds in Zabyan.
One of the SDF forces was killed in the exchange of fire between the two sides, sources affiliated to the militants said.
Reports said on Wednesday that the SDF had sent more gunmen and military hardware to Eastern Deir Ezzur.
The SDF dispatched a convoy of military vehicles, equipment and fresh militias from the town of al-Tabaqa in Western Raqqa to Eastern Deir Ezzur.
In the meantime, media activists reported that the SDF's move came after the militias' brutal measure in the villages and towns of al-Sowar, Tayeb al-Fal, al-Sajar and Abu al-Nital enraged civilians.
Local sources reported that several SDF gunmen were killed or wounded after unknown raiders opened fire at them in the village of Daranj in Southeastern Deir Ezzur.
Other sources in Hasaka province reported that the SDF started arresting civilians and beating them after unidentified raiders targeted a base of the SDF near a US-run base in the town of al-Shadadi in Southern Hasaka.