Syria
Syrian Army enters new town in East Ghouta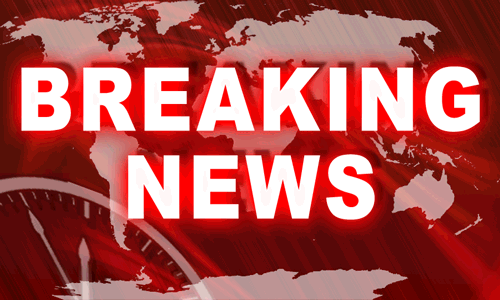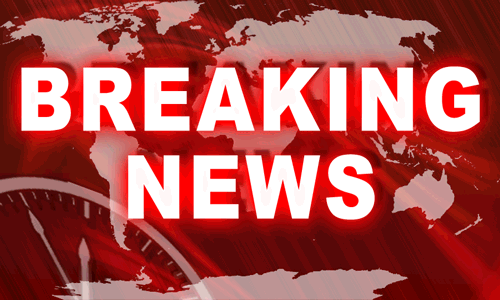 The Syrian Arab Army (SAA) launched their fourth night assault this week in the East Ghouta region, tonight, targeting several areas under the control of the Islamist rebels.
Led by the Tiger Forces, the Syrian Arab Army began tonight's assault by storming the town of Hawsh Ash'ari in the eastern corridor of the East Ghouta.
Following a brief battle at the town's outskirts, the Syrian Army was able to bypass Jaysh Al-Islam's first line of defense at Hawsh Ash'ari, forcing them to withdraw further east.
The Syrian Army then moved inside of Hawsh Ash'ari, where they were confronted by a large Jaysh Al-Islam force at the eastern flank of the town.
Intense clashes are currently ongoing, despite some preliminary reports that indicated that the town has been captured.