Syria
Syrian Army Enters Towns in Sayyeda Zainab Area after Reconciliation Agreement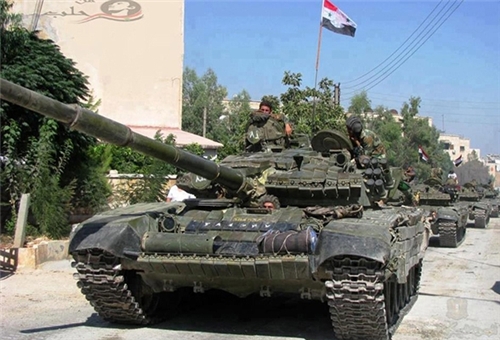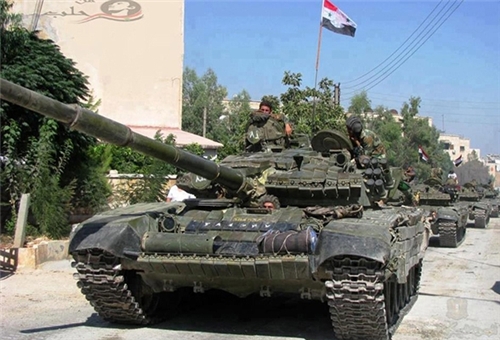 The Syrian army entered Beit Sahm, Bibila, Yalda in the area of Sayyeda Zainab, Southern Damascus as a reconciliation agreement was enforced.
In the Northern province of Aleppo, the Syrian army clashed fiercely with Nusra militants in the area of Sheikh Yousuf Hill, Al-Manar reported.
ISIL terrorists controlled Markada town in Hasaka after clashes with the other militant groups, according to the opposing UK-based Syrian observatory.