Syria
Syrian Army Expels ISIS Militants from Another Area in As-Sweida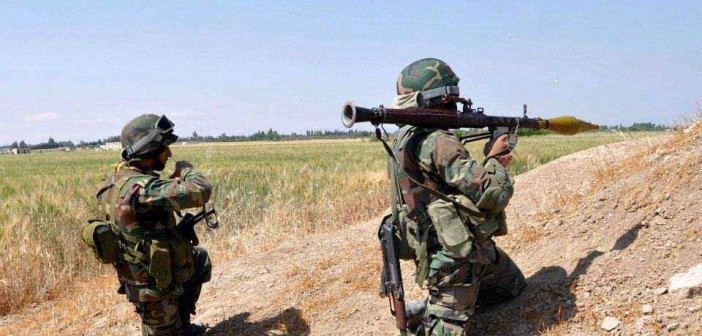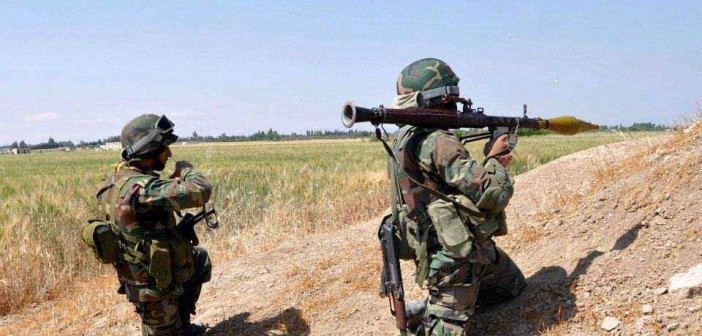 The Syrian Arab Army's 15th Brigade – in cooperation with the National Defense Forces (NDF) and Jaysh Al-Muwahhideen (Druze militia) – has recaptured the area of Rasm Marta' Al-Faras in the northwestern part of the As-Sweida Governorate on Tuesday, killing 22 militants from the Islamic State of Iraq and Al-Sham (ISIS) in the process.
According to a military source, this area is located near the strategic hill of Tal 'Asfar (Yellow Hill) and the Khalkhalkh Airbase to the west.
Among the dead militants were 3 Saudis identified as "Abu Radwan Al-Jazrawi", Mohammad Khaled Kamaal, and Hussein 'Uthman Al-Ghareeb.
The SAA Central Command has recently targeted this area of the As-Sweida Governorate in order to recapture the town of Al-Lajat on the borders of the Dara'a and Rif Dimashq Governorates.