Syria
Syrian Army extends its control on the city of Banyas and Ras al-Nabee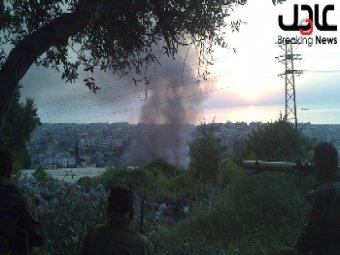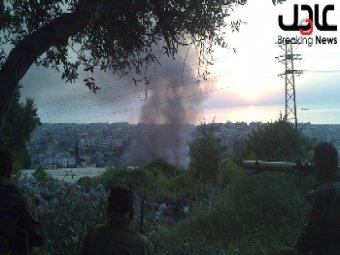 Syrian Arab Army units have extended its control over the whole neighborhoods of Banyas city in Tartus countryside following clashes took place through the two past days of the "Free Army" militia.
Our correspondent reported that the army units extended its control on Ras al-Nabee area following clashes occurred in it, killing 75 gunmen and wounding more than 100 others, as army units chased the fleeing insurgents' remnants from al-Bayda area to the orchards of Banyas, while the units combed al-Qbeiyat square searching for sleeping cells or the headquarters of militants.
Breaking News Network correspondent pointed out that squads of Civilian Defense and Fire Brigades have carried out a mass cleansing campaign to the square of al-Bayda village and the neighborhoods, as they removed the effects of clashes and sabotage by armed men, where the armed members set fire to the village before retreating from it.