Syria
Syrian Army eyes Deir Ezzor's largest oil fields as ISIS retreats to Albukamal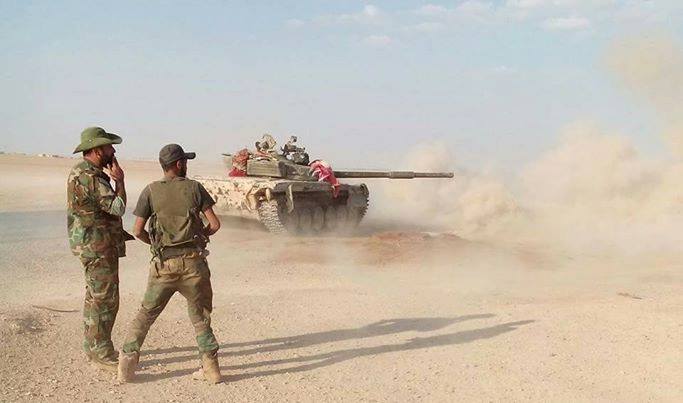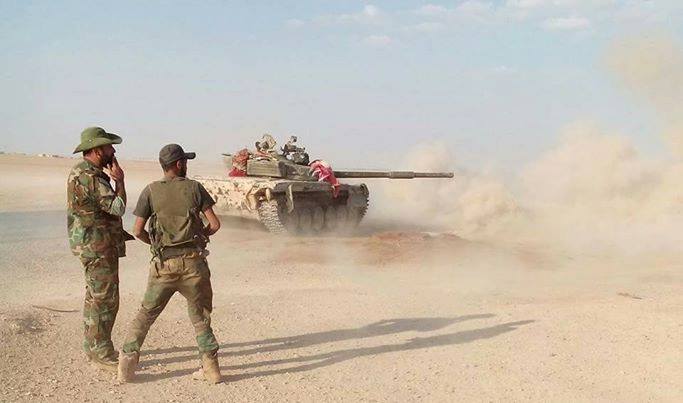 Three years ago, the Syrian Arab Army was withdrawing from much of eastern Syria, with little hope to hold onto the provincial capital of Deir Ezzor.
However, that would all change in late September 2015 when the Russian Air Force began its aerial campaign against the terrorist groups occupying large parts of Syria.
With today's liberation of the Islamic States (ISIS) de facto capital, Al-Mayadeen, the Syrian Arab Army is in prime position to liberate the Deir Ezzor Governorate's largest oil fields.
The Al-'Umar Oil Fields have been one of the Islamic State's most important revenue streams; its liberation is now one of the Syrian military's top priorities in the Deir Ezzor Governorate.
In the coming days, the Syrian Arab Army will clear the Islamic State's last pockets in the provincial capital and then shift their focus to the Al-'Umar Oil Fields, where they hope to reach this site before the US-backed Syrian Democratic Forces