Syria
Syrian Army fights off ISIS assault in northern Swaida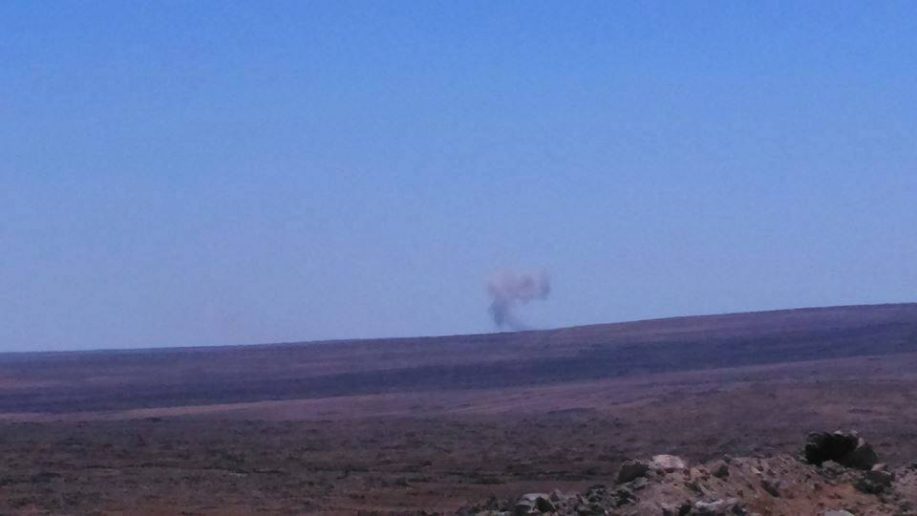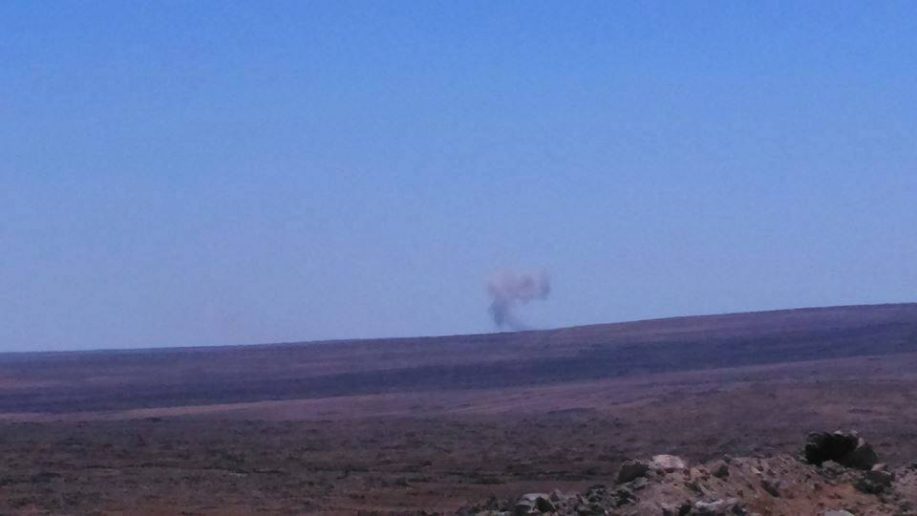 Huge reinforcements poured into the northern countryside of Swaida where a Syrian Army airbase came under a surprise attack by the Islamic State militants.
Last night, ISIS attempted to sneak into Khalkhalah airbase exactly one week after massacring more than 200 civilians in a deadly onslaught on west Swaida countryside.
The blitz was eventually repelled with five soldiers of the defenders were killed in action.
The Islamic State militants resumed their attack today in bid to achieve some gains. However, the Syrian and Russian fighter jets pummeled their positions and supply lines, killing and injuring scores.
This comes after the terror group lost its last foothold in west Daraa to the Syrian forces following fierce battles.