Saudi Arabia
Syria
Syrian Army Finds Saudi Aid Supplies in Positions Seized from Terrorists Southwest Aleppo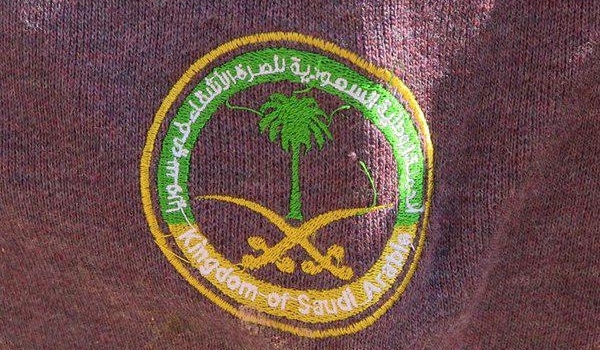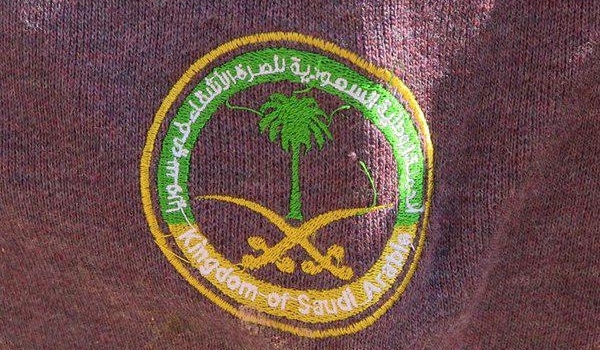 The Syrian army and the popular forces have found Saudi-supplied aid packages in the positions taken from the terrorist groups Southwest of Aleppo province, sources said.
Sources said that a large volume of aid parcels supplied by Saudi Arabia were founded in the positions of the militant groups after the Syrian army pushed them back from their strongholds in Khan Touman town in Aleppo province.
In October a Saudi official announced that his country supplied the militants in Syria with a new batch of TOW antitank missiles as the Syrian army forces backed by Russian warplanes continued to gain ground in the country.
BBC correspondent Frank Gardner tweeted that a Saudi official confirmed the delivery of 500 TOW antitank missiles to the so-called Free Syrian Army (FSA).
The delivery of the TOW missiles — which was provided by the CIA — would allegedly increase the capabilities of the militants.
TOW missiles, as Popular Mechanics notes, are guided missiles that could thoroughly damage tanks, armored carriers, and other vehicles. And, unlike other projectiles used against armored targets, such as RPGs, TOW missiles can be used from a considerable distance.
On Sunday, the Syrian army alongside the National Defense Forces and Hezbollah fighters pushed the militant groups back form more territories in the Southwestern part of Aleppo province and regained full control over the town of Khan Touman.