Syria
Syrian Army foils a suicide attack in Jasem and kills the leader of al-Farouq in Daraa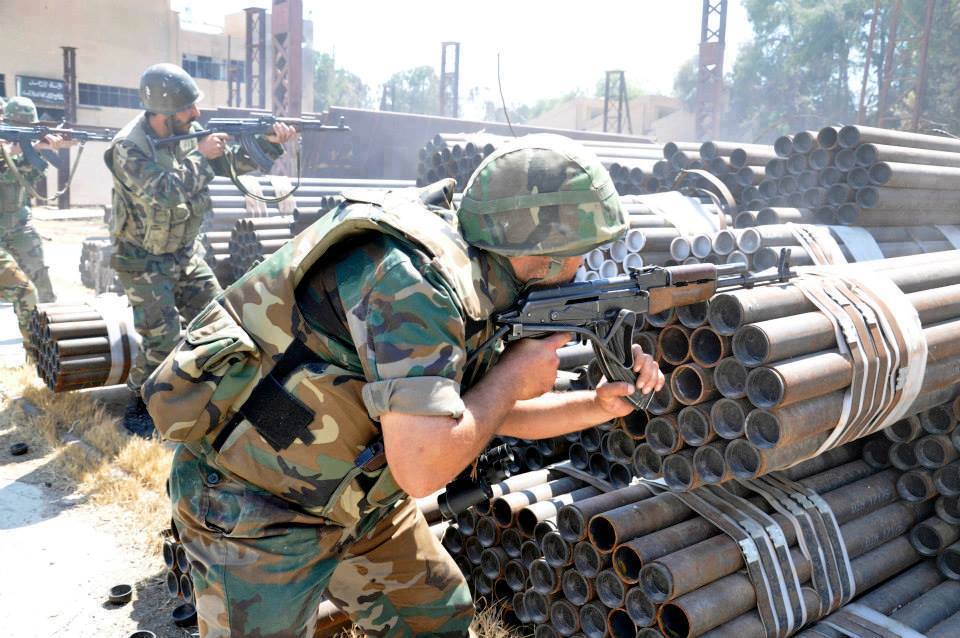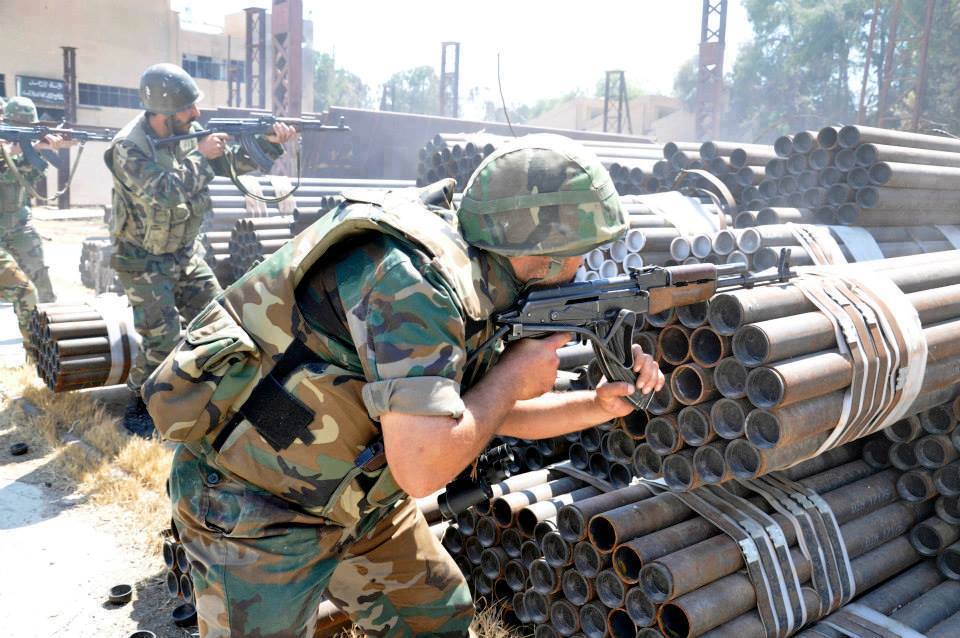 Syrian Arab Army confronted yesterday a suicide bomb attack, launched by al-Nusra Front around the National hospital in Jasem city.
The militants have trapped a stolen personnel carrier with large amounts of explosives and a Saudi suicide bomber called by Ibraheem al-Arefi, whose alias is Abu Qutaiba al-Najdi, attempted to implement this suicide attack, But the Army managed to explode the vehicle with RPG rockets before it reaches its goal.
After that, Severe clashes broke out between Syrian Army and members of al-Nusra Front inflecting them heavy losses.
In another context, Syrian Arab Army has also confronted an armed attack carried out by Free Army militia and al-Nusra Front on a military checkpoint near al-Taiba town in east Daraa countryside killing 12 militants, including the attack's planner Husain al-Qtaish, who is also the rebel leader of al-Farouq battalion and destroying two vehicles loaded with gun machines.