Syria
Syrian Army foils another ISIS offensive in Deir Ezzor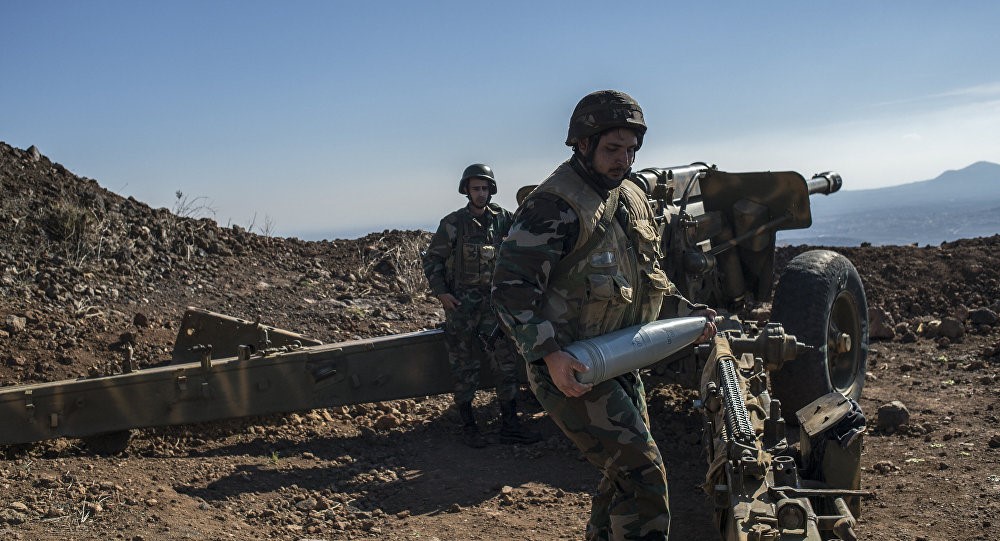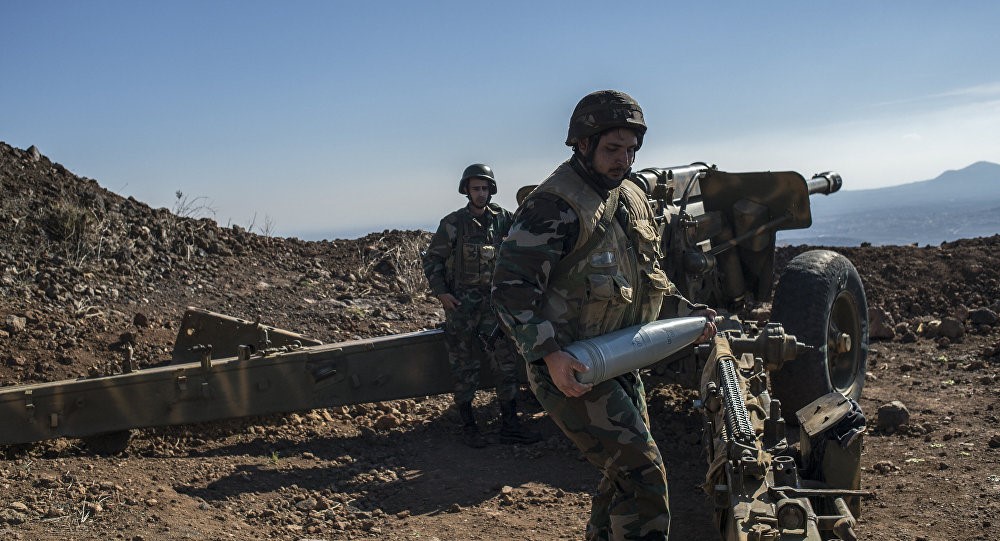 ISIS) launched another offensive in the Deir Ezzor Governorate on Friday, targeting the Syrian Arab Army controlled Al-Rashidiyah District inside the provincial capital.
ISIS began the assault at 3 A.M. on Friday morning, when a large number of their fighters stormed the Syrian Arab Army's defenses at the southern perimeter of Al-Rashidiyah.
For 3 hours on Friday, ISIS attempted to infiltrate the Syrian Army's defenses in Al-Rashidiyah, only to retreat at dawn due to their inability to seize any territory.
According to a military source at the Deir Ezzor Military Airport, the Syrian Arab Army's Al-Qassem Group killed at least 15 Islamic State terrorists, while also seizing 2 pick-up trucks mounted with anti-aircraft machine guns.