Syria
Syrian Army foils big terrorist counter-attack in southern Idlib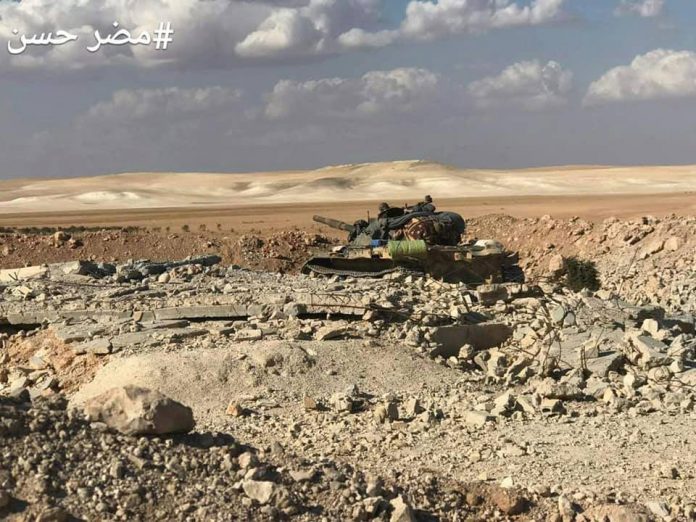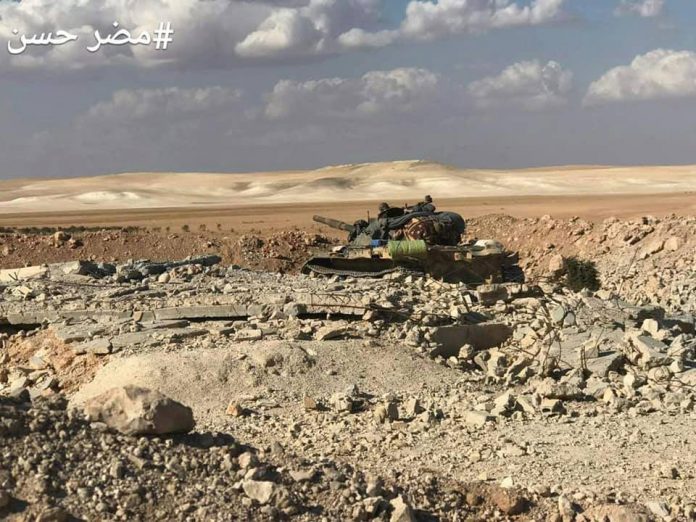 The terrorist of Hay'at Tahrir Al-Sham launched a big counter-assault in the southern countryside of Idlib last night, targeting the town of Karateen Kabeera near the Hama axis.
HTS began the assault by sending a suicide bomber towards the defenses of the Tiger Forces at Karateen Kabeera; however, this attack would be repelled before it could reach the Syrian Army lines.
Following the suicide bombing, the terrorist stormed the Syrian Army's lines in a bid to overwhelm them with their numbers.
Once again, the jihadist rebel attack would fail, as the Syrian Army killed scores of HTS fighters that were attempting to infiltrate their positions.
According to a field report, today, the Syrian Army is in full control of Karateen Kabeera and they have now secured the area in order to avoid another big assault.