Syria
Syrian Army Frees Citizens Abducted by Terrorists in Ghouta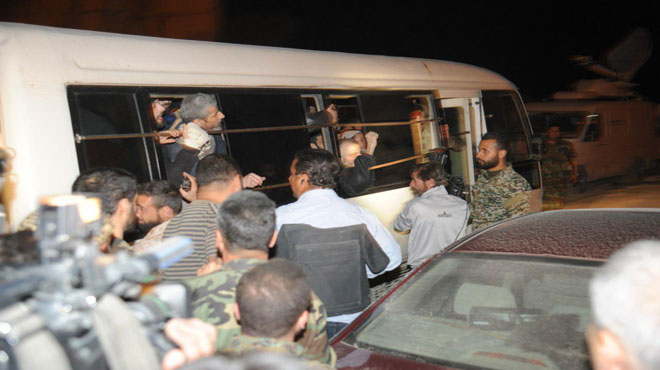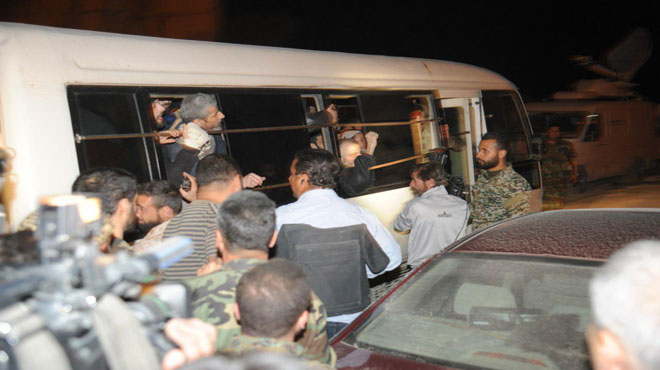 Syrian Army liberated many citizens abducted by terrorists in Eastern Ghouta, local sources reported.
SANA news agency reported that 28 citizens abducted by Takfiri terrorists stationed in Eastern Ghouta were liberated late Monday by the Syrian Army in Erbin humanitarian corridor which was established to evacuate civilians stuck in the area.
Late last week, the Russian Defense Ministry said that civilians have continued to leave Eastern Ghouta via the humanitarian corridors, and that more than 108,000 people have already fled the area since the introduction of daily humanitarian pauses.
The Syrian Army has already liberated at least 70 percent of the territory of Eastern Ghouta, which has been controlled by terrorist groups including the al-Nusra Front since 2012.