Syria
Syrian Army Frustrates Terrorist Attack on Qalamoun, Kills 10 Terrorists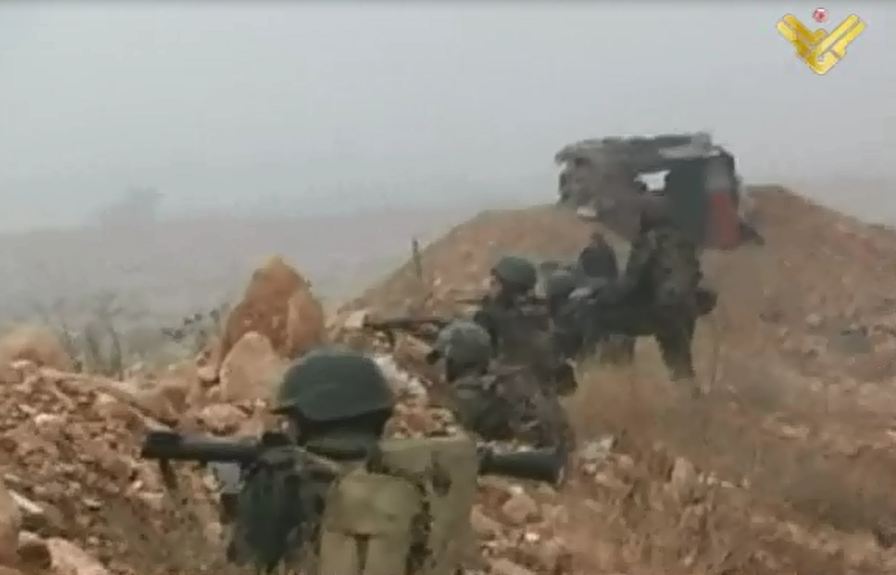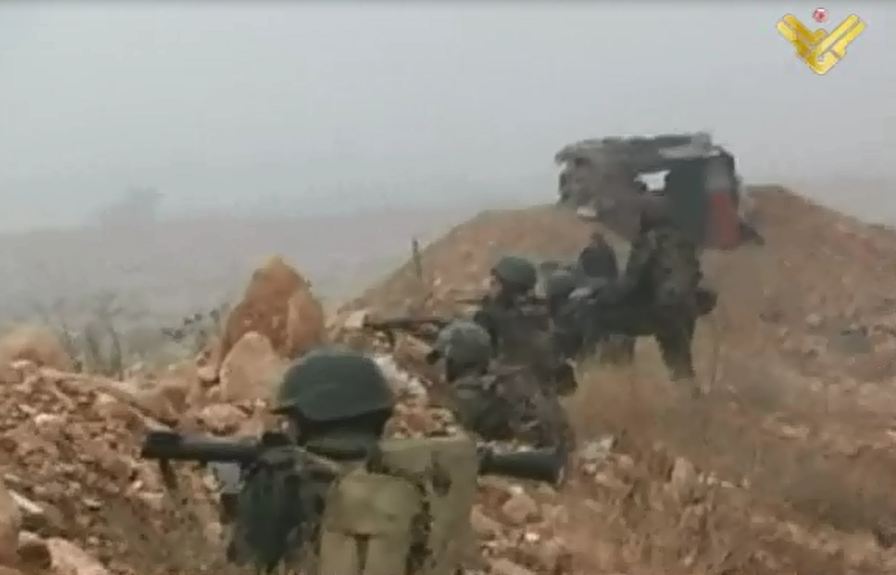 The Syrian army encountereda terrorist attack against one of its posts in Assal al-Ward in Qalamoun, killing 10 terrorists and injuring 20 others.
Syrian Army Controls Several Areas in Hama, Latakia
The Syrian army on Wednesday established full control of al-Masasneh village southwest of Mourek in the countryside of the central
province of Hama, leaving numbers of terrorists dead and wounded, in addition to destroying their vehicles, according to SANA.
The Syrian army also regained the villages of Ein al-Jawzeh and Ruweiset al-Ja'oureh in the northern countryside of Latakia after killing big numbers of terrorists, some of them are non-Syrian.
Syrian Army Strikes Scores of Terrorists across Country
The Syrian army continued on Wednesday to launch military operations against the terrorist organizations across the country, inflicting heavy losses upon them in personnel and equipment, SANA reported.
Army units targeted gatherings of terrorists in Bosra al-Sham, Atman, al-Hrak and al-Yadouda, while other units destroyed a bulldozer in al-Nu'eima town in the countryside of Daraa, killing of a number of terrorists.
Meanwhile, an army unit killed many terrorists and injured others in Mas'hara and al-Samadaniyeh al-Gharbiyeh in the countryside of Quneitra.
Syrian Army units also targeted gatherings of terrorists in Kadin, Salma, Dourin, al-Mugheiriyeh and Tirtyah areas in the northern countryside of the coastal province of Latakia, killing a big number of them and destroying many of their cars which were equipped with heavy machine guns.
The Syrian army destroyed several boats for terrorists in al-Rastan Lake, killing all terrorists aboard, in addition to eliminating scores of terrorists in al-Waer, al-Sam'alil and Deir Salam in al-Houla and in al-Hilaliya farm in Um Sharshouh in the countryside of the central province of Homs.
In Deir Ezzor, a unit of the Syrian armed forces destroyed two dens for ISIL terrorists in Nazlet al-Rdeisat the city, killing and injuring several of them.