Syria
Syrian Army further advances through eastern Daraa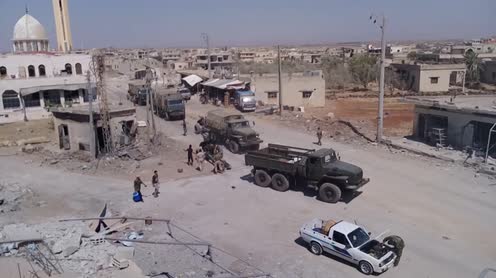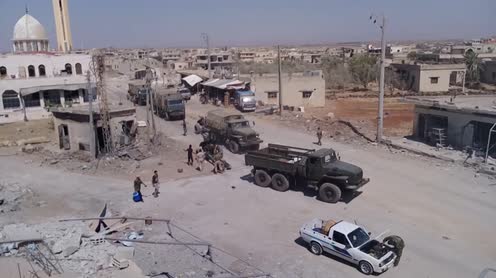 The Syrian Arab Army (SAA) reportedly gained control over the Sukar Hill in eastern Daraa on Thursday, one day after claiming two more towns in the strategic area that borders Jordan and the Golan Heights.
Footage captures SAA soldiers advancing further south after having seized the towns of Busra al-Harir and Nahitah from militant elements.
Syrian Army further advances through eastern Daraa
According to reports, the SAA has meanwhile resumed operations in the eastern countryside of Daraa today.
The latest advance comes amid a week long offensive in the area, which according to the UN has displaced up to 45,000 people.
The majority of those displaced have reportedly fled from the eastern parts of Daraa towards the country's southern border with Jordan.