Syria
Syrian Army Gains Upper Hand against Militants West of Aleppo City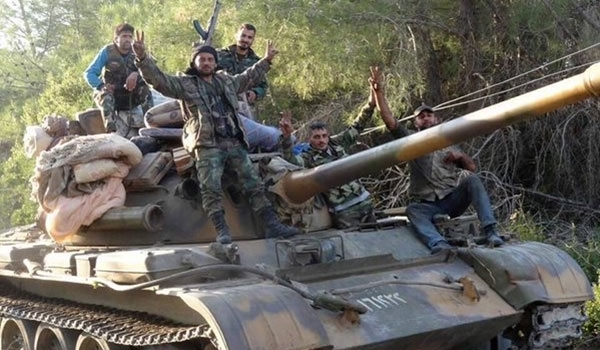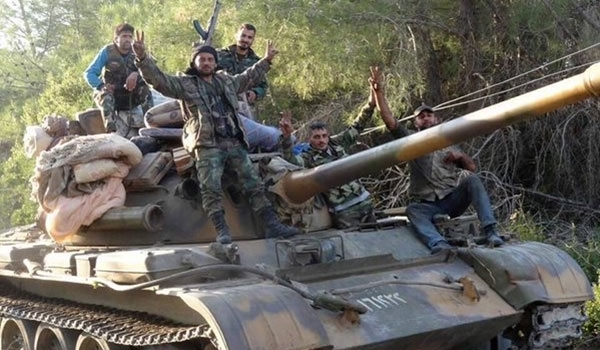 The Syrian Army and its popular allies targeted the militants' positions in one of the Western neighborhoods of Aleppo city and broke through their defense lines, city sources said on Wednesday.
"The Syrian army and the National Defense Forces (NDF) advanced against the militant groups in Maqale'a al-Hajar area in al-Rashedin 5 neighborhood, killed several terrorists and destroyed their military hardware," the sources said.
"Meanwhile, the Syrian army's artillery units opened fire at the terrorists' movements in Khan al-Assal region, and inflicted major losses on them," the sources further added.
The army said earlier today that its troops engaged in heavy clashes with the ISIL militants in the Eastern part of Aleppo province and pushed them back form more lands.
"The Syrian army troops drove the ISIL back from Ein al-Beida village and its surrounding farms in the Eastern part of the province near the newly liberated village of Aisheh," the army said.
"The village and its nearby farms are under full control of the army and the ISIL has fled the battlefield after leaving behind many of members dead and wounded," the army added.