Syria
Syrian Army Gives Last Ultimatum to Terrorists to Surrender in Dara'a, Quneitra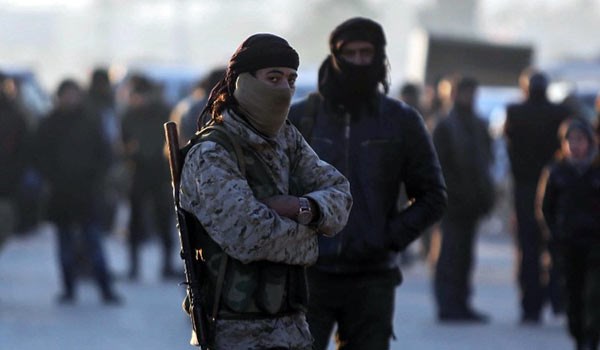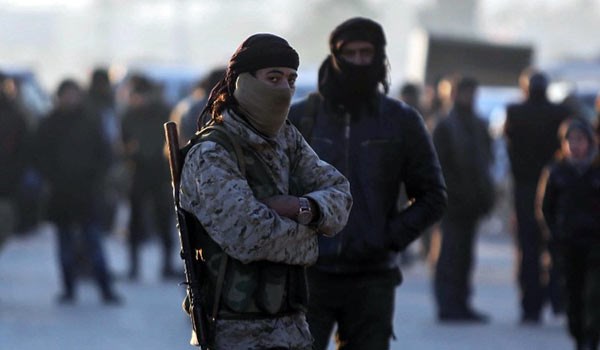 The Syrian Army gave last ultimatum to the terrorist groups in the Southern provinces of Dara'a and Quneitra on Wednesday to lay down arms and join the reconciliation plan.
The army gave a 48-hour-long ultimatum to the terrorists in Dara'a and Quneitra to join the peace plan in the region and surrender to the government forces.
In the meantime, local sources reported that commanders of terrorist groups have not accepted yet the Russian Reconciliation Centers' call for peace talks, adding that a wave of disunity and defection has started in the terrorist front over the peace agreement.
The army has in recent day sent a large volume of military equipment and a large number of forces to prepare for an imminent large-scale operation in the region.
In a similar development on Tuesday, the army forwarded a large number of forces and a large volume of equipment to the Death Triangle in Northern Dara'a.
Several military vehicles, a number of personnel carrier vehicles and truck carrying heavy weapons deployed to the towns of al-Habariyeh, Deir al-Adas and Fatima hills in Northern Dara'a.
Deir al-Adas is one of the most important contact lines of the army with terrorists in Northern Dara'a.
The Death Triangle is among the most strategic regions in Southern Syria connecting Dara'a province to Quneitra and Western Damascus.
Well-inform sources reported that the terrorist commanders in Dara'a have rejected the Humeimim-based Russian Reconciliation Center's call for direct talks, adding that the terrorists are insisting on confronting the army's operation in South.
The Free Syrian Army has also kept its militants in regiments 463, 404 and 406 in Quneitra on alert to face the Damascus' forces large-scale operation in Southern Syria.