Syria
Syrian Army Gives Last Ultimatum to Terrorists to Withdraw from Eastern Qalamoun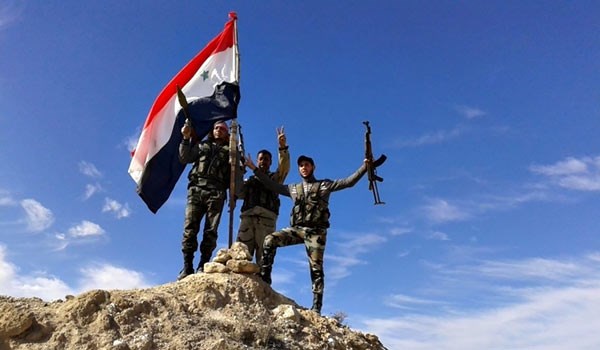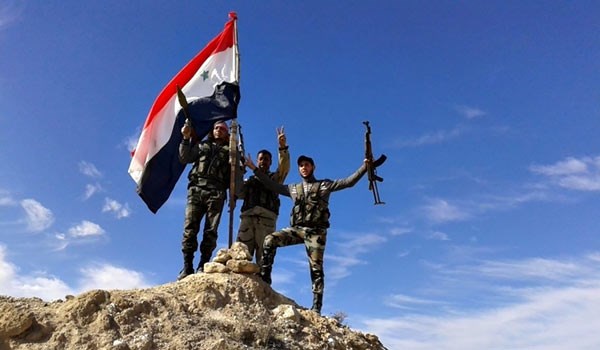 The Syrian Army and Russian Forces have given a last opportunity to the terrorists to withdraw from Eastern Qalamoun, North of Damascus province, field sources said on Tuesday.
The sources said that the Syrian Army and Russian military have given a 24-hour ultimatum to the terrorists in Eastern Qalamoun to lay down arms and endorse the peace agreement with the government or leave the region.
The sources said that the army intends to purge Damascus province of terrorists, adding that the army plans to conduct a major assault in Eastern Qalamoun if the terrorists refuse to accept the army's conditions.
In the meantime, militant-affiliated sources said that terrorists groups in Eastern Qalamoun have embarked on forming a joint operation room under a united command to stand up to the army's impending assault after the ultimatum.
Military sources reported on Monday that the Syrian Air Force bombed heavily terrorists' positions in Eastern Qalamoun Mountains in Northern Damascus to pave the ground for a ground assault in the region.
The sources said that around half a dozen airstrikes involving bombs and rockets targeted militants' tactical positions and movements across terrorist-controlled areas of the region, mostly atop Jabal (Mount) Al-Batra.
Earlier it was reported that the army had already sent negotiation delegations to Eastern Qalamoun to talk with militants and organize their evacuation or reconciliation with the Damascus government.
The sources further said that Russian airpower will also participate in support of the Syrian Army anti-insurgency operation when it is launched.