Syria
Syrian Army, Hezbollah Continue to Hunt Terrorists East of Damascus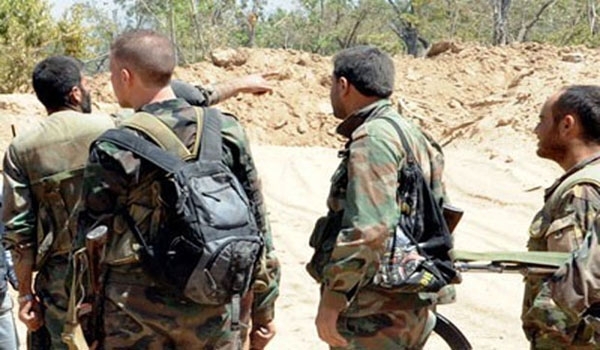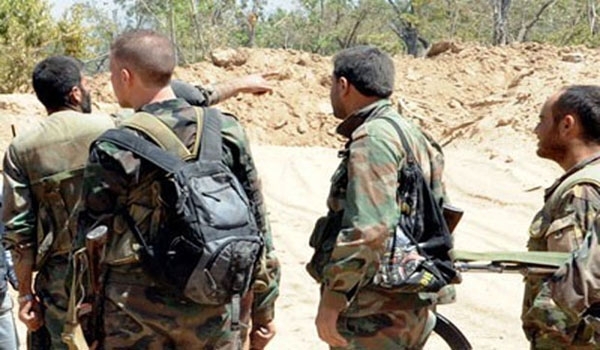 The Syrian Army troops and the Lebanese Hezbollah fighters struck the positions of the terrorist groups in Eastern Ghouta, capturing more lands and inflicting a heavy death toll on the militants.
The Syrian pro-government forces struck the terrorists of Faylaq al-Rahman and broke through its defense lines near al-Mohammadiyeh and Jisreen and captured the strategic Arab Houses area after hours of heavy battle.
The terrorist group left behind several members dead and several more wounded and fled the battlefield.
On Tuesday, a source in Damascus announced that the Syrian Air Force's planes dropped thousands of leaflets on key towns in Eastern Ghouta, underlining the government's frim will to root out foreign-backed terrorism in the country.
"This is our own country which needs our joined hand to be rebuilt. Every body must join national reconciliation that will guarantee the country's peace and security. Do not forget that foreign powers' meddling in our internal affairs in the last five years led the country towards this bloody crisis. If there was no any foreign interference in Syria's internal affairs, the country would no be engaged in growing militancy. The foreign meddlers are the main cause of human catastrophe in Syria and destruction of the country's infrastructures," the leaflets said.