Syria
Syrian Army, Hezbollah Drive ISIL out of More Lands in Heights at Border with Lebanon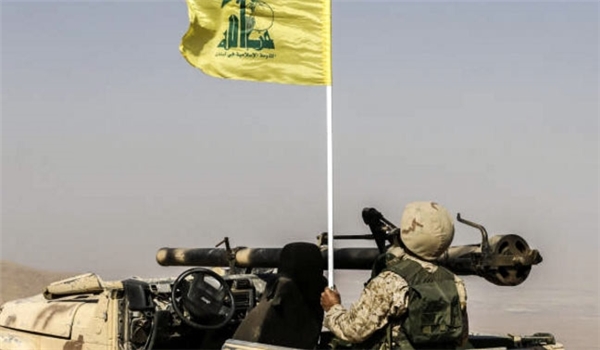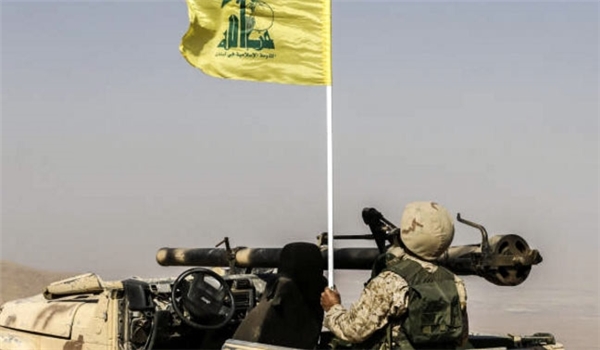 The Syrian Army troops and the Lebanese Hezbollah fighters stormed ISIL's defense lines in Western Qalamoun region and took control over several heights on Friday.
The Syrian pro-government forces captured al-Fakhriyeh heights, Wadi al-Hamam heights and areas around the Zohour al-Khashen and Sarj al-Qavami'a heights in the Western Qalamoun.
Also, the army men and Hezbollah imposed control over the regions of Sahal Mar Tiseh, Khirbet Mar Tiseh and Sahal al-Fakhouriyeh West of al-Brij heights at Syria-Lebanon common borders.
The army soldiers and the resistance fighters also pushed ISIL back from Qarna Tam al-Maal height South of Qalamoun that overlooks al-Shahout passageway.
The government forces also captured Zahra al-Ariz heights and Tal (hill) Vatid Southeast of French checkpoint in the region.
Relevant reports said on Thursday that the army and Hezbollah forces, supported by artillery and missile fire, continued clashes against ISIL in the Southern parts of Western Qalamoun, seizing control of Wadi al-Maqareh Kabir and Wadi al-Maqareh Saqir heights as well as the Ra's al-Shahout passageway from the heights overlooking Syria's town of Qarah to the heights overlooking the town of Arsal in Lebanon.
They also managed to capture al-Mahabes, Ako and al-Bahasat hills and imposed control over the al-Mal and Shobat al-Rad crossings near Faliteh al-Jarajeer region.
Meantime, the Lebanese army which has stabilized its positions in all liberated areas is preparing for the fourth phase of military operations against the terrorists in the bordering heights with Syria. The engineering units of the Lebanese army have also cleansed these areas of bombs and mines.