Syria
'Syrian army hits Israeli jet, intercepts missiles near Damascus'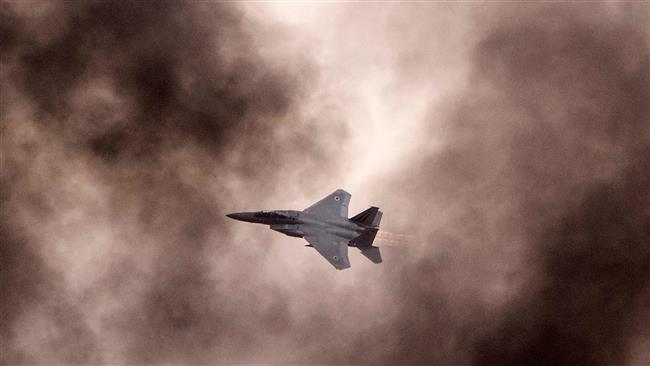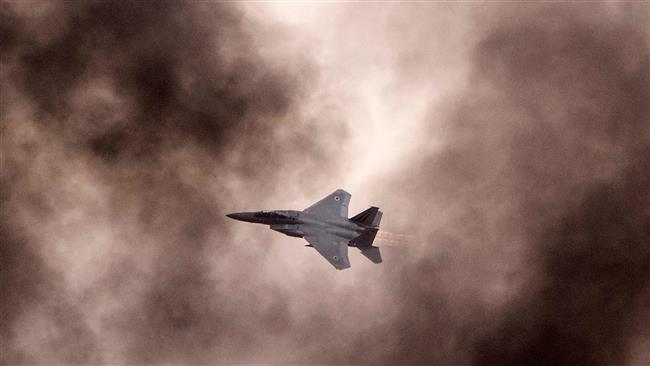 Syria's army says its air defense systems have hit an Israeli aircraft and intercepted a number of rockets fired at targets on Syrian soil as the Tel Aviv regime continues its acts of aggression against the Arab country.
In a statement carried by state media on Tuesday, the army said that Israeli jets had fired missiles at the al-Qutaifa area northeast of the capital, Damascus, from inside the Lebanese airspace at 2:40 a.m. (0040 GMT).
The target of the strike in al-Qutayfa was said to be a weapons depot.
According to the statement, Israel then fired ground-to-ground rockets from the Israeli-occupied Golan Heights, but the Syrian defenses brought the missiles down.