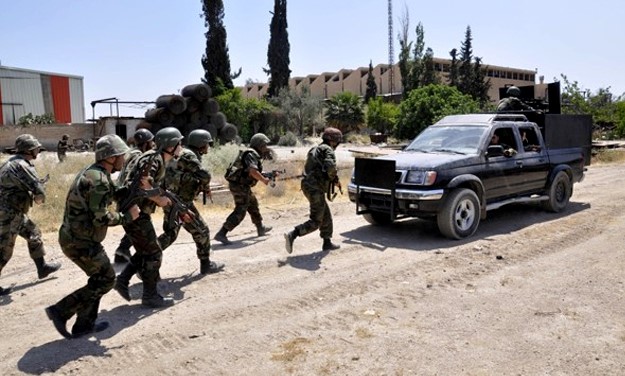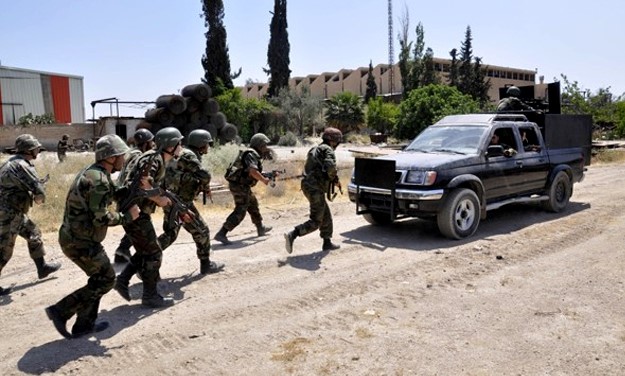 Syrian Arab Army hits many headquarters of the Islamic Front in Yabroud city of Damascus countryside. Syrian Army has carried out a series of operations, which launched before a week to retake Yabroud city and to target strongholds of the armed men.
SANA news agency pointed out that the operations resulted in the death of dozens of the armed men, besides rebel leaders of the front.
The agency quoted a Syrian sources as saying that among the deaths, a Saudi called by "Abu malek" a leader of the Front, Samir Nasralla Rahmoun, Anas Abboud and Methqal Hamamah.