Syria
Syrian Army in Control of 90 Percent of Dara'a Province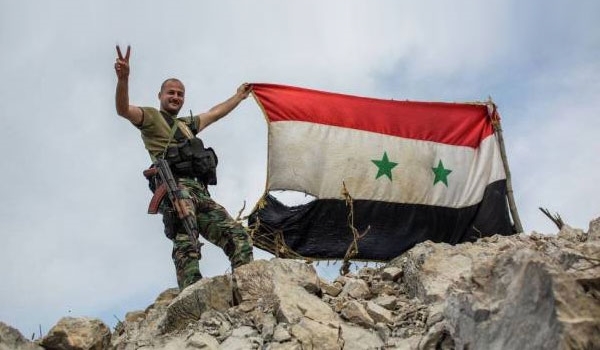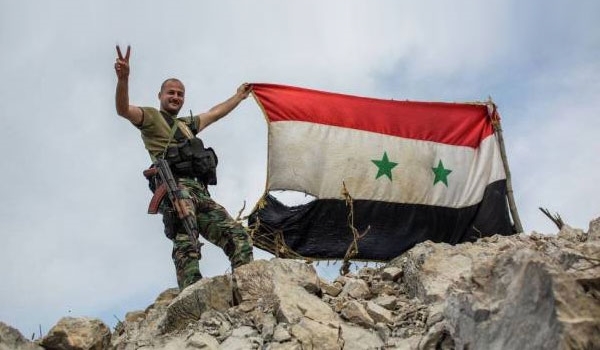 The Syrian Army continued to march in Northern Dara'a on Monday after imposing control over 90 percent of lands in the Southern province of Dara'a.
The army men continued to storm terrorists' positions Southwest of the village of Kafr Shams and captured the town of Um al-Awsaj after liberating the township of Zamrin in Northern Dara'a.
In the meantime, the army men captured the town of Qabaqib in Northern Dara'a after repeated popular uprisings forces the militants to hand over the region to the army men.
A well-informed source, meantime, said only a few villages and hills are still under terrorists' control in Dara'a and the army has already established rule over 90 percent of Dara'a province.
Hawz al-Yarmouk region is also under ISIL terrorists' control.
On Sunday, the army units imposed control over the town of Zalin in Northwestern Dara'a, heading towards Tal Zamlin.
In the meantime, terrorists in the town of Jasem in Northern Dara'a started surrendering their heavy weapons to the army men.
Local sources, meanwhile, reported that the army managed to impose control over 85 percent of lands in Dara'a after its advances against the terrorists.