Syria
Syrian Army Inches Closer to End of Dara'a Mission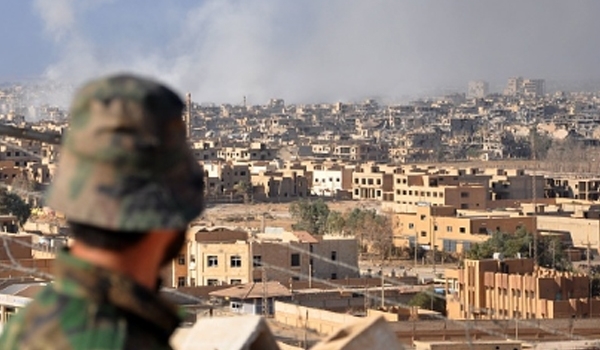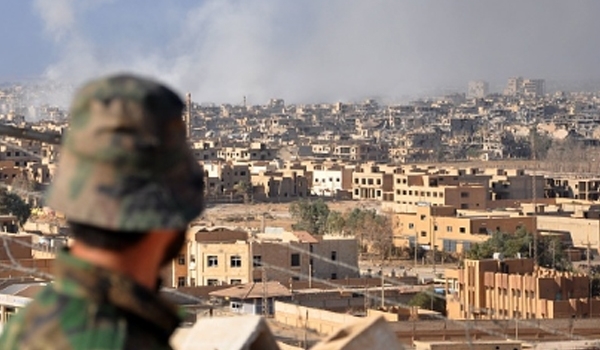 The Syrian Army forces managed to take control over more key hills and towns in Northwestern Dara'a on Tuesday, expanding its reign over the Southwestern province.
The army men regained control over Tal al-Harra and Harash al-Harra Northwest of the town of al-Harra.
The army men further advanced and drove terrorists out of Tal al-Ahmar.
In the meantime, other units of the army pushed terrorists back from the village of Kafr Nasej and Tal Hamd region.
Meanwhile, other army soldiers entered the town of Namr in Northern Dara'a after people there  demonstrated against terrorists and hoisted government flag.
Field sources said that Dara'a province will be soon freed following the army's advances and popular uprising against terrorists.
On Monday, the government forces stormed terrorists' strongholds near the strategic al-Harra Hill in Northwestern Dara'a from several directions and managed to capture the hill after heavy fighting with the militants.
Also, the army's artillery and missile units pounded terrorists' positions in the region.
The terrorist groups suffered heavy casualties and their military hardware sustained major damage in the army advances.
Field sources said that the remaining pockets of the terrorists fled towards the nearby regions.
Al-Harra Hill is one of the highest hills in Northern Dara'a overlooking vast regions in Dara'a and Quneitra whose fall into the army will enable the pro-government forces to accelerate their advances in the Death Triangle.