Syria
Syrian Army Inches Closer to Salamiyah in Hama Province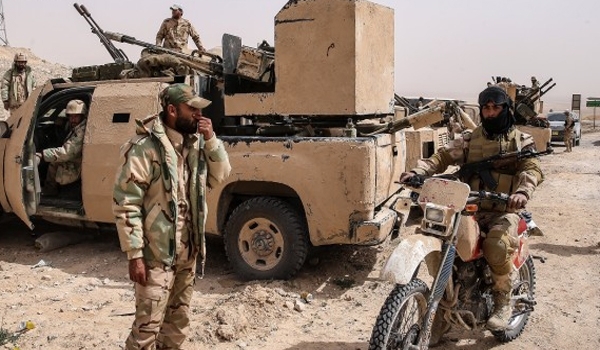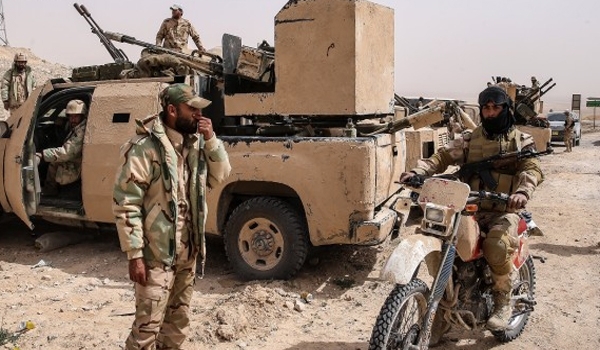 The Syrian Army continued advances in Southern Hama, inching closer to the strategic town of Salamiyah.
According to several military sources in Hama battlefields, the pro-government forces, including the Syrian army and popular forces kept on advancing against the terrorists' positions, forcing them to retreat from the their positions and establishing control over more lands in Southern Hama province.
The Syrian army's ground operation is supported by aerial attacks.
Scores of terrorists were killed and wounded in the army's attacks on their positions.
Salamiyah is of strategic importance because it is only 30 kilometers from Hama city and it is located to the North of Homs city.
In a relevant development on March 19, the Syrian army and its popular allies pushed back the al-Nusra terrorists in areas near Salamiyah and killed a number of militants.
"The al-Nusra militants in an attempt to capture the key points of al-Rabi'ah near Tal al-Dara village, on the Western outskirt of Salamiyah, attacked the army troop's positions in the region, but the army fended off the attack after killing several terrorists," the source said.
The source added that the army forces destroyed several militants' heavily-armed pick-up trucks and defused some explosive devices left by the militants in the region.