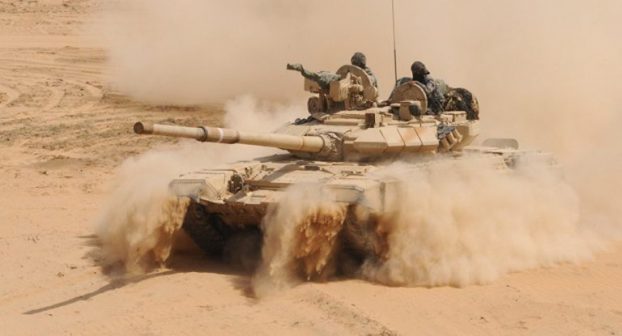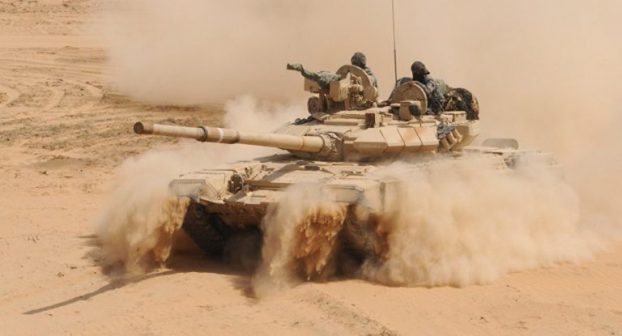 The Syrian Arab Army (SAA) continued their advance in the Al-Safa region of southern Syria this morning after a successful 24 hours against the so-called "Islamic State" (ISIS/ISIL/IS/Daesh).
Led by their elite 4th Armored Division, the Syrian Arab Army continued where they left off on Monday, attacking Daesh's positions at the northern and northwestern axes of the Al-Safa region.
According to a military report from nearby Sweida city, the Syrian Arab Army managed to score a new advance at the northwestern axis of Al-Safa after breaking through another well-fortified Daesh barrier inside this rocky region of southern Syria.
The report said that at least ten Daesh terrorists were killed during the advance, while the Syrian Arab Army suffered six casualties of their own.
The Syrian Arab Army is now working to clear the remaining hills that are located in the northern part of this rocky region.