Middle East
Syria
Syrian Army keeps advancing north in Idlib, new sites captured
The Syrian Arab Army (SAA) is rolling through the southern countryside of the Idlib Governorate after seizing the key town of Al-Ta'manah from the jihadist rebels.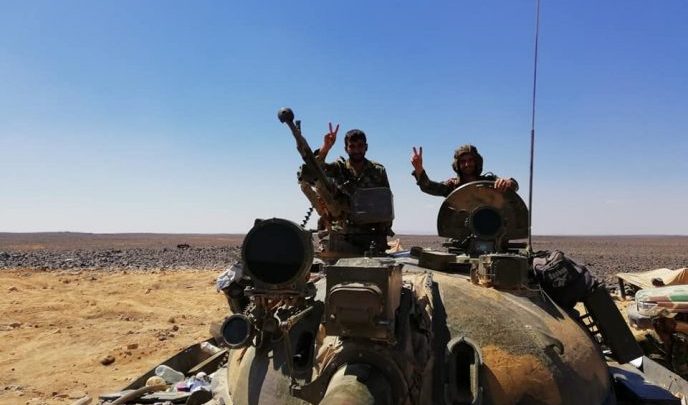 Backed by the Russian Air Force, the Syrian Army was able to advance north of recently captured Al-Ta'manah and establish control over the hilltops that overlook the other side of the town.
According to a military report from the area, the Syrian Army was able to capture the hilltops of Tal Sidi Ja'afar and Tal Turki after a short battle with the jihadist rebels of Hay'at Tahrir Al-Sham and Rouse the Believers.
With this latest advance, the Syrian Army has managed to secure the northeastern sector of Khan Sheikhoun and northwestern axis of Al-Ta'manah.
The Syrian Army will now shift their attention to the towns located north of these hilltops; this includes Tahtaya (north of Al-Ta'manah) and Al-Hish (north of Khan Sheikhoun).