Syria
Syrian Army Keeps on Advances across Eastern Ghouta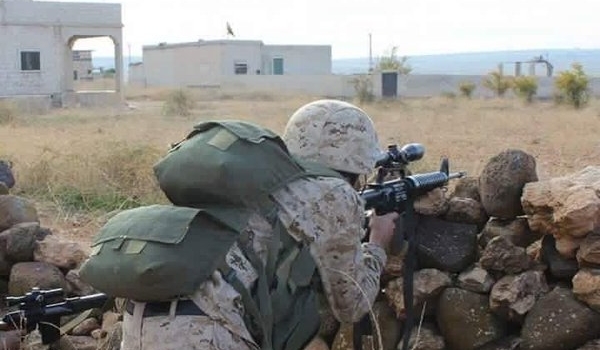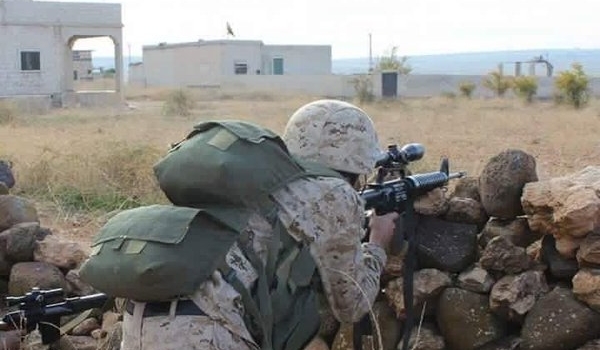 Syrian army forces in a series of intensive operations against Takfiri militants delivered consecutive blows to them in Eastern Ghouta in Damascus countryside, military sources said on Monday.
According to the military sources, at least six militants were killed during fierce clashes and more than a dozen were injured after the Syrian army troops conducted several attacks against the takfiri terrorists' positions across Eastern Ghouta.
Field reports also indicated that the Syrian soldiers and their allies, keeping on their advances against militants in the fertile area on the outskirts of the capital, Damascus, in a surprise operation, trapped militants between Darayya and Moadhamiyah towns in Eastern Ghouta.
On Sunday, the Syrian army troops and popular forces killed and injured scores of terrorists in heavy clashes in the Eastern Ghouta area.
At least 30 Jeish al-Islam militants were killed and many more were injured in fierce clashes with the army in Abu Yasin Farms in Tal Kurdi region in Eastern Ghouta.
The government troops also managed to purge terrorists from nearby regions of al-Reihan and Abu Yasin farms.
Meantime, scores of terrorists were killed and wounded in clashes with the Syrian army in Darayya town in Eastern Ghouta.