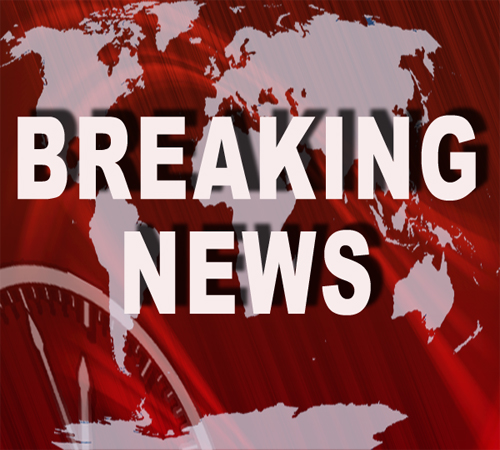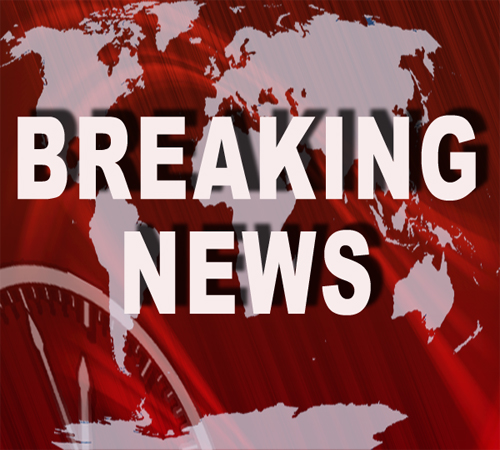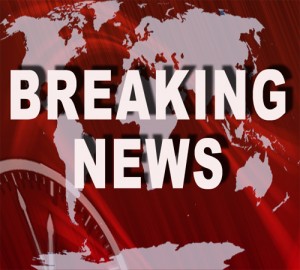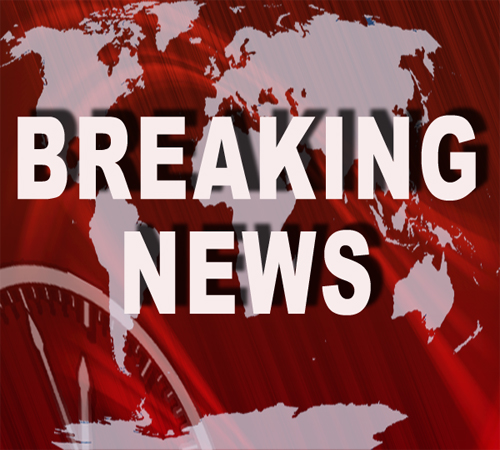 Syrian security forces have engaged militants on the outskirts of Damascus and killed several militant leaders.
According to IRIB, clashes between Syrian forces and the foreign-backed militants also broke out at the Damascus International Airport, which has been the scene of heavy fighting for more than a week.
The Syrian army has been involved in operations to clear the areas around the capital of militants.
Meanwhile, in the northwestern city of Idlib, heavy fighting erupted between the two sides on Saturday. Syrian troops destroyed several militant hideouts.
Syria has been experiencing unrest since March 2011.
The Syrian government says that the chaos is being orchestrated from outside the country, and that certain Western states and their regional allies such as Qatar, Saudi Arabia, and Turkey have been trying to fuel the turmoil.