Lebanon
Syrian Army kills many militants at Lebanon border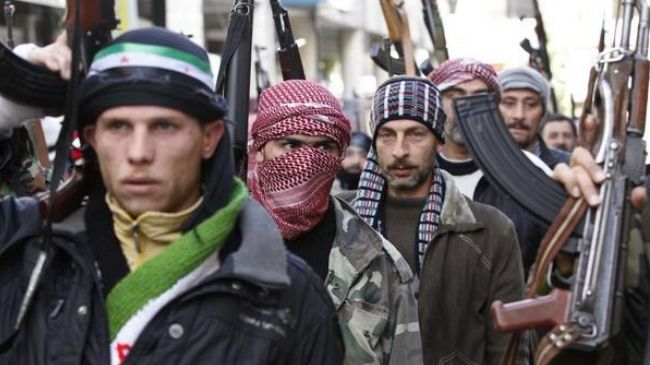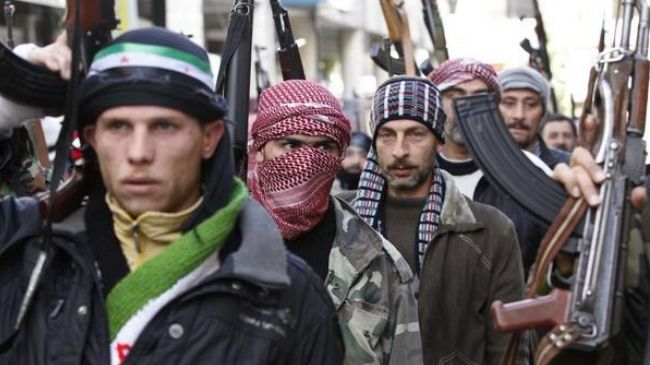 Syrian Army soldiers have attacked a large number of foreign militants trying to enter Syria from Lebanon and killed and wounded many of them.
An army official said that the "terrorists" tried to infiltrate from Lebanon across Halat, Idlen, and al-Msherfeh sites on Sunday and fired at Syrian soldiers and border guards, the official SANA news agency reported.
The army and border guards returned fire, killed and injured a number of militants and pushed others back into the Lebanese territory.
In addition, the Syrian armed forces captured their weapons and equipment.
The Syria crisis began in March 2011, and many people, including large numbers of soldiers and security personnel, have been killed in the violence.
The Syrian government says that the chaos is being orchestrated from outside the country, and there are reports that a very large number of the militants are foreign nationals.
In an interview recently broadcast on Turkish television, Syrian President Bashar al-Assad said that if the militants take power in Syria they could destabilize the entire Middle East region for decades.
"If the unrest in Syria leads to the partitioning of the country, or if the terrorist forces take control… the situation will inevitably spill over into neighboring countries and create a domino effect throughout the Middle East and beyond," he added.