Syria
Syrian army kills more terrorists in Aleppo, clears new districts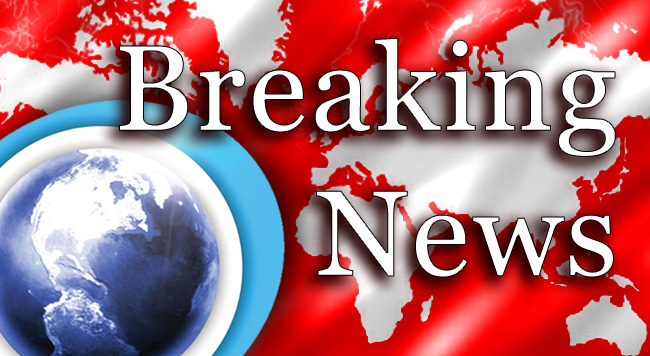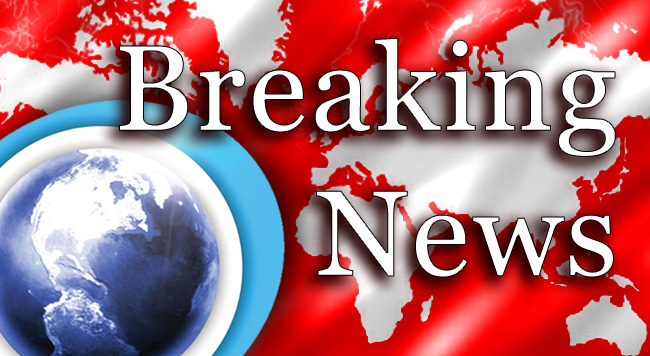 Tens of terrorists have been killed in the Hanano neighborhood in Aleppo as the Syrian army clears more areas in the restive northwestern city of the foreign-backed armed men.
The army forces on Thursday pushed out insurgents in Aleppo's districts of Asileh and Bab al-Nasir.
The anti-government forces also lost scores of men in the Bustan al-Basha district, and had to withdraw from the Salahuddin neighborhood.