Syria
Syrian Army Kills Notorious Al-Nusra Front Commander in Idlib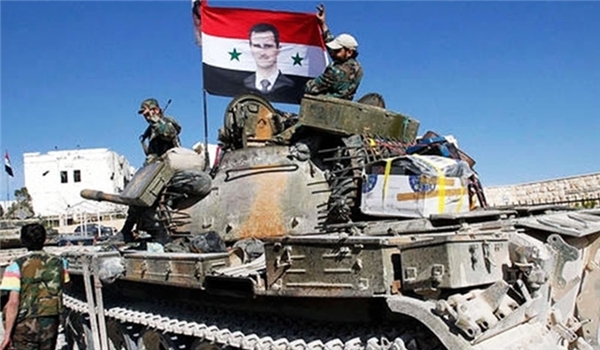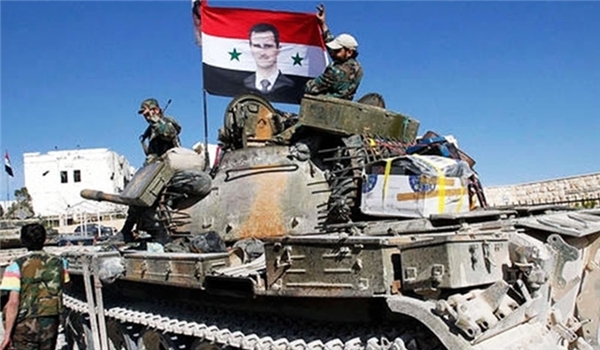 The Syrian army killed a senior commander of the Al-Nusra Takfiri terrorist group in Idlib countryside in the Northwestern parts of the country.
Youssef Al-Turki, a notorious Al-Nusra Front commander, was killed in fierce clashes in Idlib countryside.
Meantime, the Syrian air force destroyed the gathering centers of the Islamic State of Iraq and the Levant (ISIL) in Alieh village in Ras Al-Ain countryside near the Turkish borders. Ras Al-Ain is known as Koubani by the Kurdish population in the area.
The army units are continuing their fresh operations against the Al-Nusra Front and ISIL terrorists in Idlib countryside.
Earlier today, the militants suffered major losses in the countryside of Idlib. Many militants were killed in Ehsem, Saraqeb, Maarzaf, Maardebseh and KafrNajd.
Abdul-Qader al-Fadel, Ibrahim al-Qaddour and Mohammad Kassem al-Kassem were identified among the killed terrorists.
Syria has been experiencing unrest since March 2011 with organized attacks by well-armed gangs and terrorists against both the army and civilians.
The unrest, which took in terrorist groups from across Europe, the Middle-East and North Africa, has transpired as one of the bloodiest conflicts in recent history.
As the foreign-backed insurgency in Syria continues without an end in sight, the US government has boosted its political and military support to Takfiri extremists.