Syria
Syrian Army Kills Numbers of ISIL Fighters in One Spot in Al-Quneitra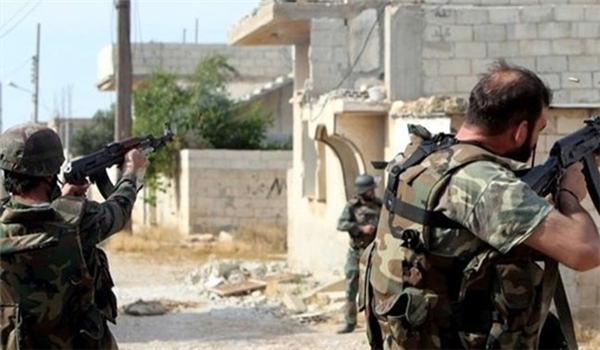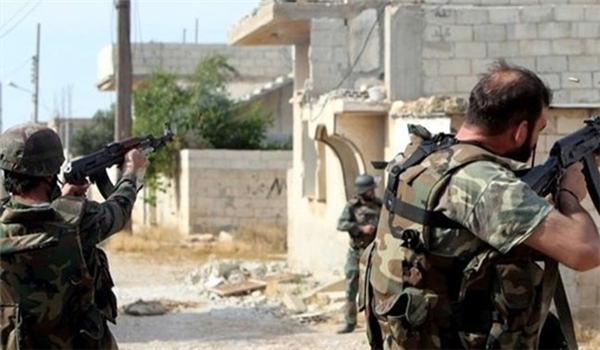 All members of a group of ISIL terrorists were killed in the Syrian Army's ambush, informed sources in the Southwestern al-Quneitra province confirmed.
The sources said that dozens of the ISIL fighters were killed by the army commandoes in the surrounding areas of al-Hamidiaya village in the Western countryside of al-Quneitra province.
On Monday, Reports said that the al-Nusra Front has retreated its militants from strongholds in the two provinces of Dara'a and al-Quneitra after sustaining heavy casualties in Syrian army raids.
In al-Quneitra countryside, a number of terrorists from al-Nusra Front, Ahrar al-Sham Movement, and al-Furqan Brigades were killed in a special operation carried out by an army unit against their gatherings in Mas'hara village in the Eastern countryside of the province, the military source added.
The Syrian Army and government have defended their country against insurgents since 2011 when a huge number of foreign terrorists flocked to the Middle-Eastern country.
In spite of certain western states' military and financial supports for the militants, the Syrian troops have been able to push them back from many areas across the country.
Military estimates show the fall of militancy in Syria is not far.