Syria
Syrian Army Kills Scores of ISIL and al-Nusra Front in Deir Ezzor and Quneitra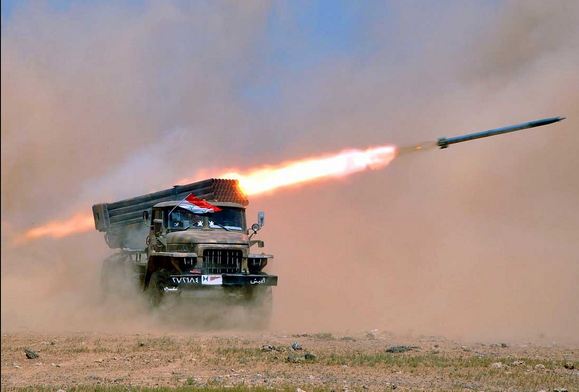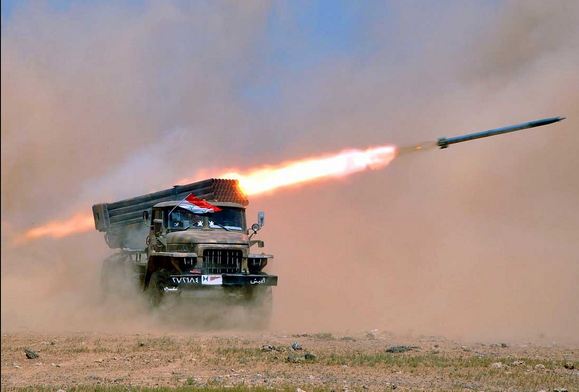 The Syrian Army units, supported by the Syrian Air Force, engaged in heavy clashes with ISIL terrorists on the southern axis of Deir Ezzor city, inflicting heavy losses upon their ranks and equipment.
SANA reporter in Deir Ezzor said that army units clashed with terrorist groups in the area surrounding the 137 Brigade, al-Panorama and Tal Barouk to the south and southwest of Deir Ezzor city.
The reporter added that the clashes coincided with raids by the Syrian Air Force on the movements and fortifications of ISIL in al-Rushdiyeh, al-Huweiqa, Huweijet Saqr, al-Matar al-Qadim, al-Jafra, al-Sinaa, al-Orfi, al-Hajif, al-Boleil, Islah al-Boleil and the area surrounding Deir Ezzor Airport, killing a number of terrorists, injuring many others and destroying weapons, vehicles and dens for ISIL.
Local sources told the reporter that ISIL terrorists executed two young men in al-Qahawi Square in Gharanij town to the east of Deir Ezzor city.