Syria
Syrian Army Kills Scores of ISIL, Nusra Terrorists on Qalamoun's Barrens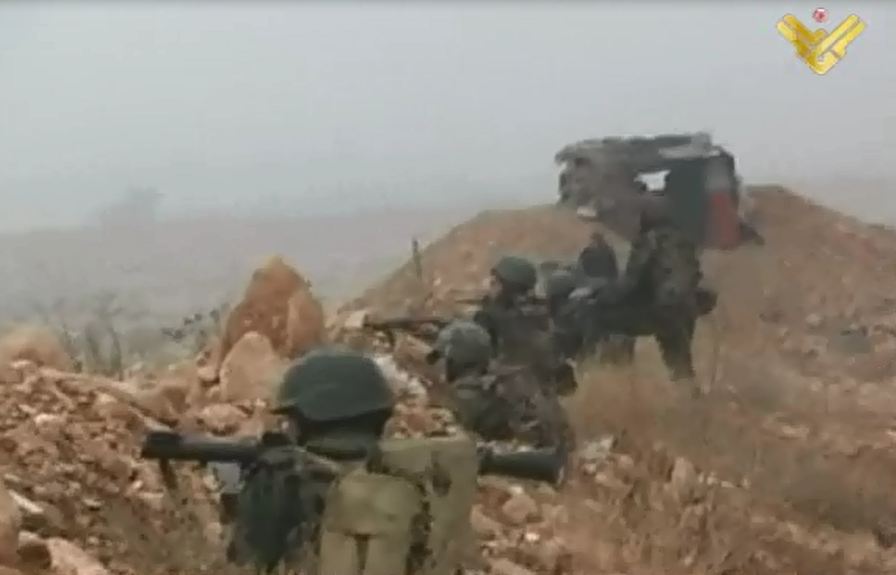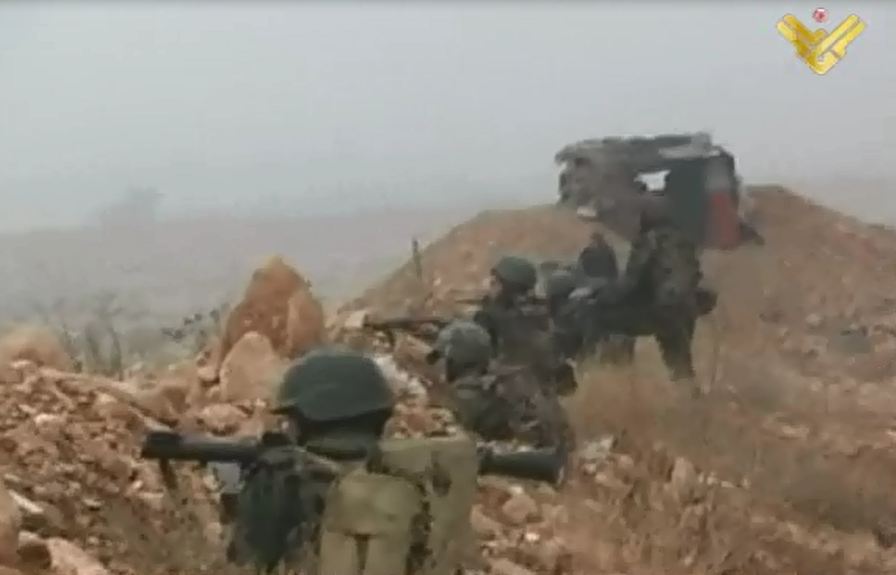 The Syrian army on Tuesday fiercely clashed with the terrorists of ISIL and Nusra groups on the barrens of al-Jebba and Assal al-Ward in Qalamoun in Damascus countryside, killing and injuring scores of them.
Nusra and ISIL terrorists had launched a major attack against the garrisons of the Syrian army that repelled the offensive and inflicted heavy losses upon them.
The Syrian army also launched air raids and artillery shells onto the terrorist gatherings, what resulted in a high tension in the area.