Syria
Syrian Army kills several Turkish-backed rebels in new northern Hama attack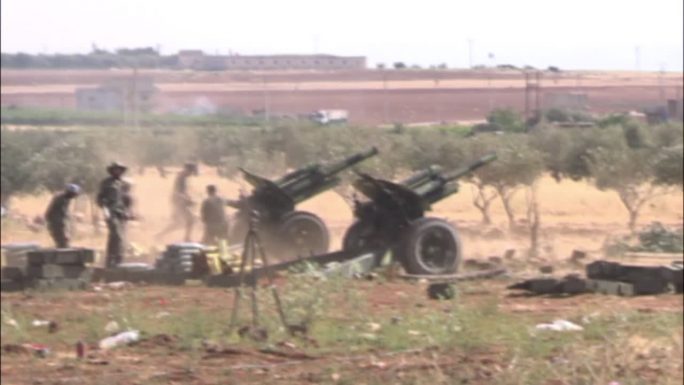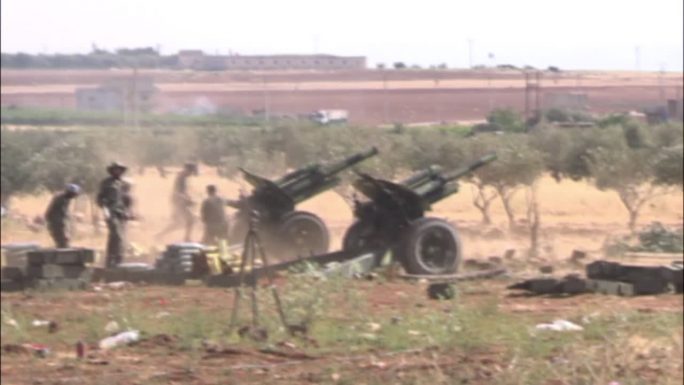 The Syrian Arab Army (SAA) carried out a new assault against the Turkish-backed rebels that are currently active inside the designated demilitarized zone in the northern countryside of the Hama Governorate today.
According to a military communique from Hama, the Syrian Arab Army unleashed a large barrage of artillery shells and surface-to-surface missiles towards the defenses of Jaysh Al-Izza near the key town of Morek.
The communique said the Syrian Arab Army scored several direct hits on Jaysh Al-Izza's defenses, killing and wounding several Islamist rebels in the process.
Furthermore, the Syrian Arab Army carried out concentrated strikes on the Jaysh Al-Izza's positions inside their northern Hama strongholds of Kafr Zita and Al-Latamnah.
The Syrian military claimed their forces managed to kill a number of Jaysh Al-Izza's field commanders that were positioned inside of Kafr Zita and Al-Latamnah.
These attacks by the Syrian Arab Army on Wednesday were launched in retaliation for the overnight strikes by the Islamist rebels in northern Hama.