Syria
Syrian Army launched their biggest attack of the year on southern Idlib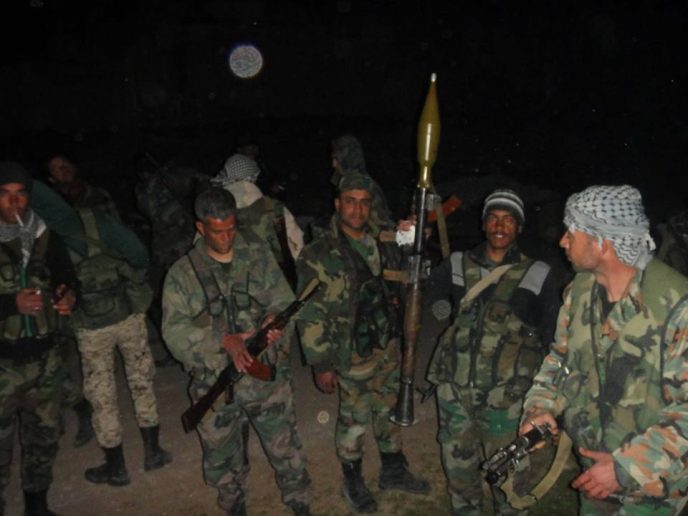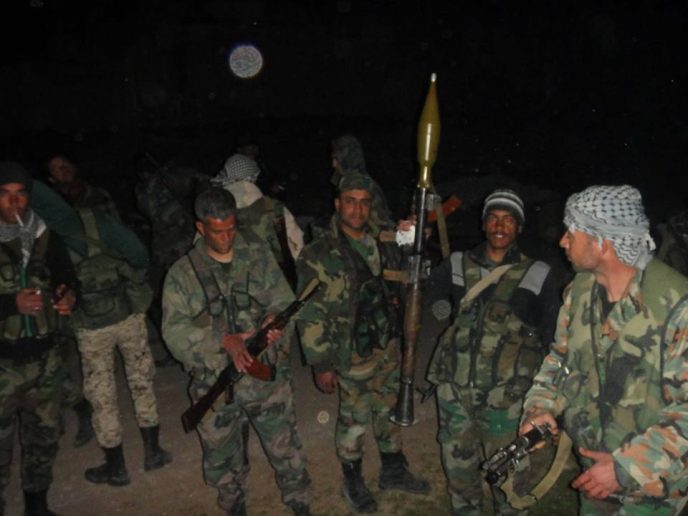 On Tuesday night, the Syrian Arab Army (SAA) launched their largest attack of the year on southern Idlib.
Led by their 4th Armored Division, the Syrian Arab Army unleashed over 100 missiles from their MLRS launcher towards the key town of Al-Ta'manah.
According to a military source in nearby Hama, the Syrian Arab Army was heavily targeting Al-Ta'manah after some militants from Jaysh Al-Izza attempted to infiltrate their positions prior to the attack.
Following the attack on Al-Ta'manah, the Syrian Arab Army shifted their attention to the town of Sukeek, where they repeatedly fired several artillery shells and surface-to-surface missiles towards the militant defenses.
The Syrian Arab Army has become increasingly aggressive along the Hama-Idlib axis, as their recent string of reinforcement convoys have built up their power in this part of northwestern Syria.