Syria
Syrian Army launches first assault in east Aleppo this year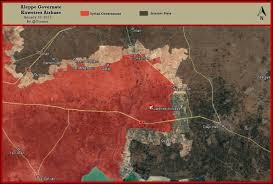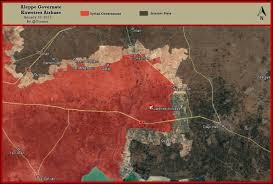 The Syrian Arab Army (SAA) launched a new assault in the eastern countryside of Aleppo on Tuesday, targeting the Islamic State (ISIS) held village of Rasm Al-'Abed just south of the Kuweires Military Airport.
Russian airstrikes would lead the way today, hitting several Islamic State targets around the Deir Hafer Plains of east Aleppo.
Following the flurry of airstrikes, the Syrian Arab Army stormed the village of Rasm Al-'Abed, marking the first time in almost a year that the government forces have conducted a military operation in the Deir Hafer Plains.