Syria
Syrian Army Launches Fresh Attacks on Terrorist Centers in Northeastern Lattakia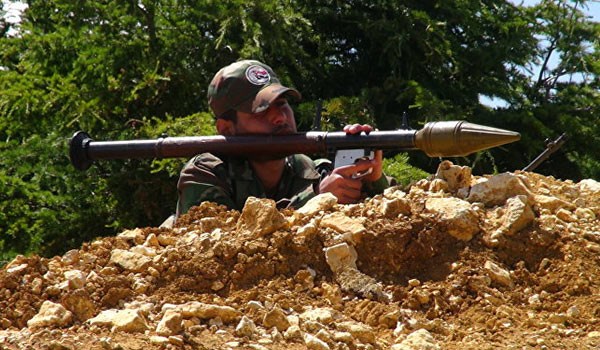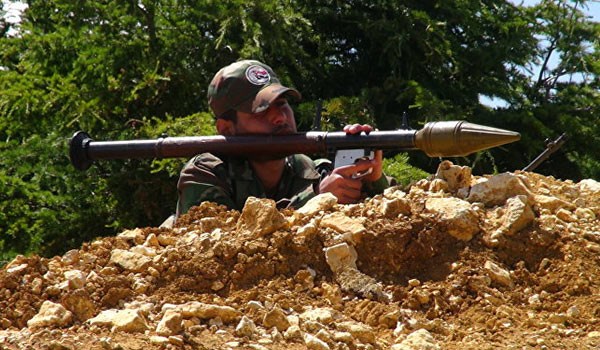 Syrian military forces started a new round of offensives on the terrorist groups' defense lines South of the key town of Kabani, inflicting major casualties on the militants.
Terrorist groups' positions in al-Zuweiqat, 1154, 1112 Heights and in the South and Southwest of Kabani came under the large-scale offensive of the Syrian army soldiers.
Heavy fighting is underway between the army and terrorists near Kabani, military sources said.
Reports said earlier today that Syrian Army troops and National Defense Forces (NDF) pushed back terrorist groups from their last positions in Kinsibba and recaptured the town near Lattakia border with the neighboring province of Idlib.
The Syrian government forces continued to storm militant groups in mountainous regions near the border with Turkey and won back the strategic town of Kinsibba after hours of non-stop battle.
Terrorist group suffered a heavy death toll and their military equipment also sustained major damage in the army's advances.
The Syrian soldiers also took back Sheir al-Qabou'a and defused scores of bombs and landmines paving the ground for liberation of Kinsibba.
The army men and NDF fighters also won back Toubal and Shillif forts near Kinsibba.