Syria
Syrian Army Launches Major Counter-Offensive in Southern Hama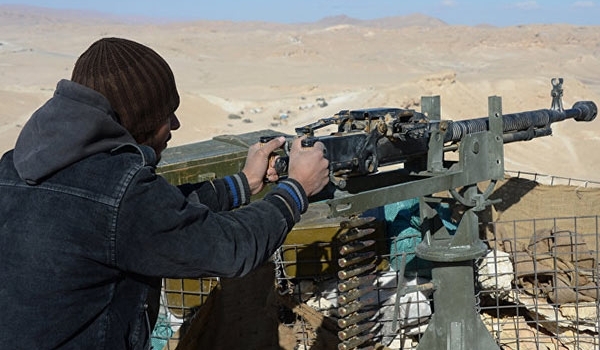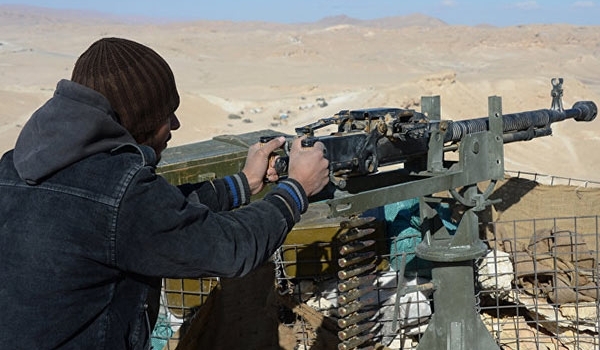 The Syrian Army stormed the outskirts of Qantara village in reaction to the al-Nusra terrorists' unsuccessful offensive to the government-held neighboring village of Tall ad-Dirrah on Sunday.
According to a military source in the region, four al-Qaeda-linked militants were killed during the counter-attack operation on top of the tens of casualties inflicted on the al-Nusra earlier on Saturday near Tall ad-Dirrah.
Pro-government troops are resolved to capture Qantara as this rebel-held village poses a threat to the government-controlled road from Salamiyah to the provincial capital of Hama.
Meanwhile, Syrian Artillery units, stationed at Tall ad-Dirrah, keep pounding al-Nusra while Russian warplanes have also been requested to aid this evening's offensive.
"If the Syrian army and their allies capture Qantara village from the al-Nusra, this will furthermore enable a push Southwards along the strategic al-Assi river into the Northern sections of Homs province where terrorist forces are now in control," a military source said.
Yesterday, Syrian Army forces and their popular allies pushed back the al-Nusra terrorists in areas near the key city of Salamiyah in the Northern province of Hama and killed a number of militants.
"The al-Nusra militants in an attempt to capture the key points of al-Rabi'ah near Tal al-Dara village, on the Western outskirt of Salamiyah, attacked the army troop's positions in the region, but the army fended off the attack after killing several terrorists," a military source said.
The source added that the army forces destroyed several militants' heavily-armed pick-up trucks and defused some explosive devices left by the militants in the region.