Syria
Syrian Army Launches Powerful Rocket Attack on ISIL South of Damascus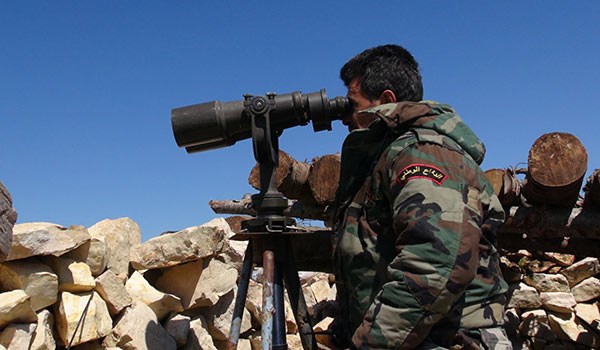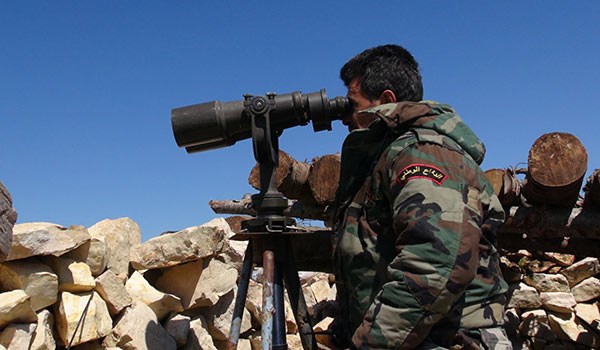 Rocket units of the Syrian Army have commenced a powerful bombardment of ISIL's positions, bases and gathering points in Southern Damascus.
According to pro-government sources, the rocket shelling by government forces against ISIL has been ongoing since early this (Tuesday) morning and is currently targeting the areas held by the terrorist group in the district town of Yarmouk Camp, the AMN reported.
The ISIL terrorists, based in Southern Damascus, attacked rival militants attempting to surrender to the Syrian Army amid the realization of a deal that was to see Al-Qaeda-linked rebels be evacuated to Idlib in exchange for the hand over of their remaining positions in Yarmouk Camp on Monday afternoon.
Since that initial clashes on late Monday, the ISIL reportedly launched an offensive to capture the remaining areas of Yarmouk Camp not yet under its control before Syrian army troops seized them in the wake of withdrawing Al-Qaeda-affiliated forces.