Syria
Syrian Army liberates half of ISIL's northeast Hama pocket – map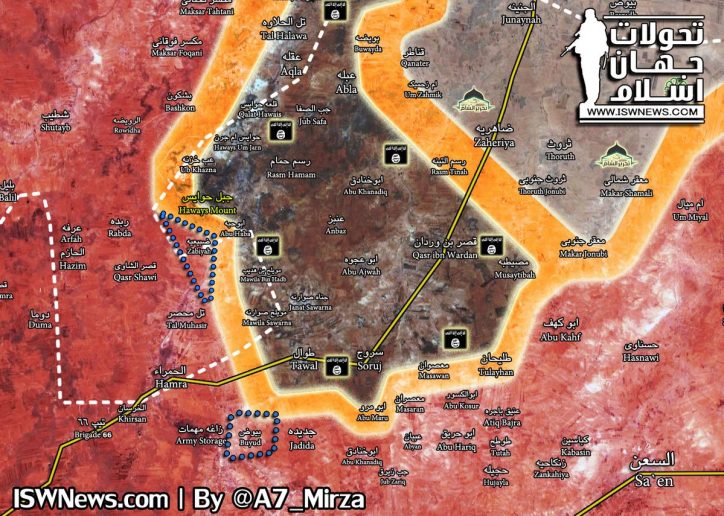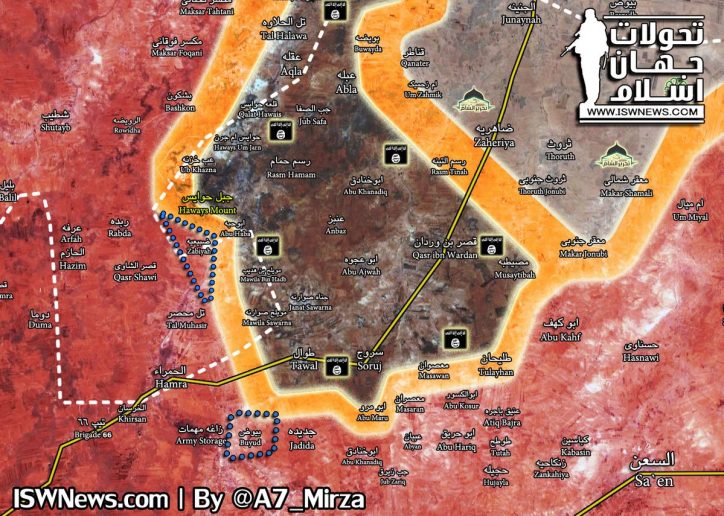 The Syrian Arab Army scored a big advance inside the northeastern part of the Hama Governorate, Monday, liberating many towns from the so-called Islamic State (ISIS).
Led by their elite Tiger Forces, the Syrian Arab Army managed to liberate at least 15 towns inside the Islamic State's northeast Hama pocket, forcing them to retreat further north in order to avoid being overrun by the government troops.
As a result of the Syrian Army's advance, the Islamic State's large pocket in northeast Hama has been reduced by at least half of its original size.
Making matters worse for the terrorist group, the Syrian Army is now pressing towards their last positions in the Idlib Governorate.
If ISIS is unable to fend off this large-scale Syrian Army offensive, they will be forced to either retreat towards Hay'at Tahrir Al-Sham's front-lines or surrender to the government troops.