Syria
Syrian Army Liberates Several Towns in Homs Countryside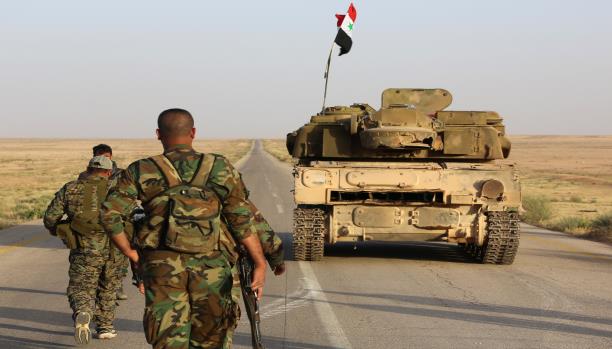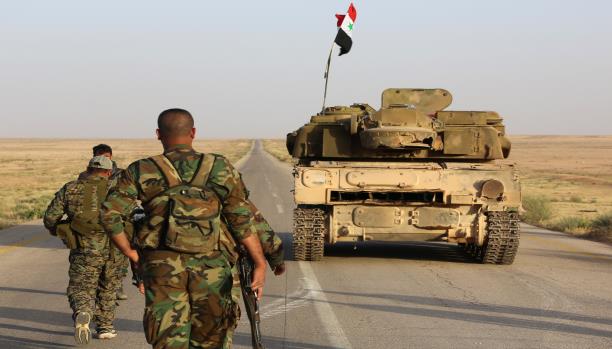 Syrian army on Thursday recaptured several towns in Homs countryside, after attacking ISIL gatherings in the east Homs front.
Syrian military sources said that Syrian Arab Army units carried out on Thursday morning a military operation against ISIS gatherings in the villages of Tal Shehab and al-Laj to the east of Jub al-Jarrah in eastern Homs.
"As a result of the operation, the army re-established control over the villages completely after killing 20 terrorists, injuring 13 others and destroying their equipment," SANA news agency quoted military sources as saying.
Later, units of army regained control over the villages of al-Wadiha, Salam Sharqi and Um Twinah near Jub al-Jarrah in Homs eastern countryside, according to the Syrian official agency.