Syria
Syrian Army Liberates Talkalakh, Clashes with Militants in Homs, Aleppo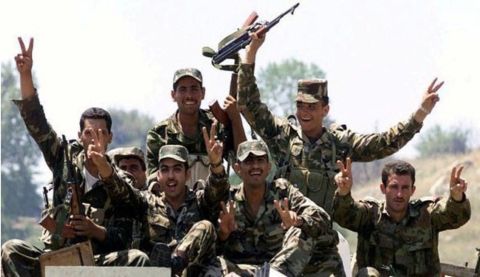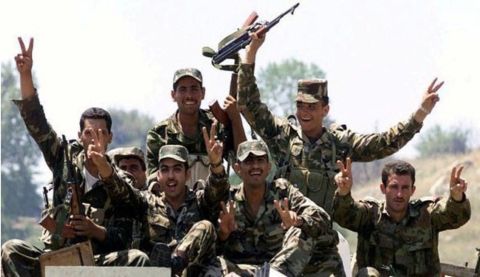 After several days of fierce clashes, the Syrian army was able to liberate the town of Talkalakh on the border with Lebanon, following huge death toll within the ranks of militants.
Battles in Talkalakh left hundreds of terrorists killed, several of them fled away and many others surrendered after their home front collapsed, Al-Manar correspondent reported Wednesday.
The Syrian army discovered tunnels, weapons bunkers and field hospitals in the town, that was believed for the more than two-year long crisis in Syria as a passage for militants and ammunition into Syria.
The retrieval of Talkalakh presents a new blow against armed opposition groups since it was of significant importance for the militant groups strategically, and a passage for arms and men geographically.
Five kilometers away from Lebanon, the Syrian border town lies in the middle of Homs-Tartous highway, where most of the foreign militants were used to infiltrate into Syria from the Lebanese territories.
Turning to Homs, the Syrian army seized full control over the Shaer gas field and clashed with militants in the towns of Rastan, Talbisa and others in the district countryside.
In Damascus Southern countryside, the Syrian military targeted militants in Daraya, and destroyed their ordnance and ammunition in Yalda.
In Aleppo and its countryside, the national army carried out series of operations against the terrorists' posts and gatherings, and confronted an attack launched by al-Qaeda-linked Al-Nusra terrorist group against Ming military airport.
Syria was hit by a violent unrest since mid-March 2011, where the Syrian government accuses foreign actors of orchestrating the conflict by supporting the militant opposition groups with arms and money.